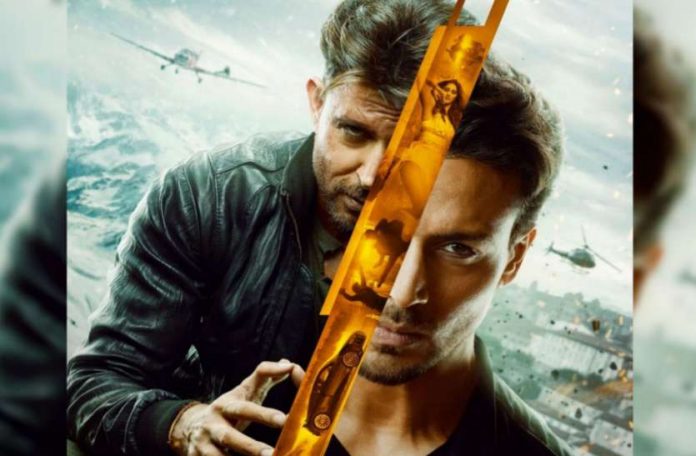 Aditya Chopra's War has recovered its entire cost of production, promotion and release in the first six days. It has netted a total of Rs. 166.25 crore in the first weekend, which implies a share of more than Rs. 87 crore already. Since it grossed an equivalent of Rs. 50 crore Overseas in the same period, its approximate share from there was Rs. 20 crore in just the first weekend. In other words, the film has already generated a distributor's share of Rs. 107 crore from Indian and Overseas cinemas. Incidentally, YRF films are always distributed by YRF itself or its agents, making Aditya Chopra the all-world distributor of his films.
Add to this the monies the film will fetch or may have already fetched from sale of satellite, digital and audio rights, which would easily be in the region of Rs. 120 crore! That means, at the end of the first weekend, the film has already generated or will generate revenues of Rs. 227 crore (Rs. 107 crore from theatrical sources plus Rs. 120 crore from non-theatrical sources).
Compare this with the film's cost and you already have a comfortable profit, with the weekdays and the following weeks still remaining for the revenues to flow from cinemas in India and abroad.
The film cost around Rs. 150 crore to make. This includes the talent cost. Another Rs. 20 crore must've been spent on its promotion and release. That means, Yash Raj Films must've made a total investment of Rs. 170 crore. As against the investment of Rs. 170 crore, the revenues to-date are to the tune of Rs. 227 crore. In other words, the film has already generated a profit of Rs. 57 crore. And from now on, the entire distributor's share would go towards profits as the cost has already been recovered.
By the way, the profits do not belong to Aditya Chopra in toto. Since Hrithik Roshan is a partner in profits, Chopra will be required to share the gains with Roshan.