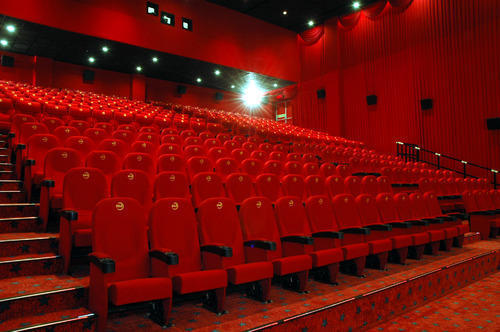 The Gujarat government has waived property tax and fixed charges on electricity levied on single-screen cinemas and multiplexes from April 1, 2021 to March 31, 2022. This relief has been given as cinemas are closed due to the pandemic lockdown. Electricity will be charged on the basis of actual consumption only. Details are awaited.
The Indian Cine Exhibitors' Federation (ICEF) has sent a similar request to the Uttar Pradesh chief minister, Yogi Adityanath. In addition to the waiver of property tax and the fixed charge on electricity levied on cinemas in the state, it has asked for waiver of cinema licence fees during the time period cinemas had to remain closed due to the lockdown.
The Multiplex Association of India is also demanding a similar relief package from the various state governments.