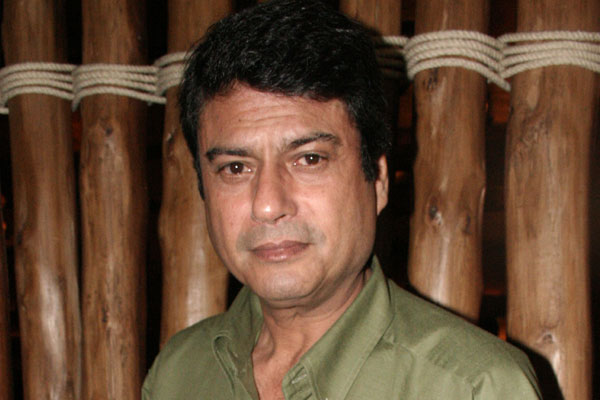 Kanwaljeet Singh was in for a shock when he was told that he would have to be replaced in Sony Liv's new serial, Sandwich, by a younger actor. Reason: he is not below 65 years of age. For those who came in late, it may be mentioned that the new Standard Operating Procedures (SOPs), finalised by the central government for shooting, provide that actors and unit members who are over 65 years of age cannot participate in shooting during COVID-19 conditions.
Kanwaljeet, a super-busy actor, is perplexed. "So what do actors like me do? Hang up our boots? How can I be asked NOT to work?" What hurts the actor even more is that he was so looking forward to beginning the shooting of the serial which is about a girl and boy in love, sandwiched between the love of their life and their parents. Kanwaljeet, like the rest of the actors, had participated in rehearsals and workshops prior to the lockdown. Shooting was to have started on 23rd March but then all work came to a standstill just a few days before that due to the scare of the coronavirus outbreak in the country.
Since the shooting was to be held at Mira Road (a distant Bombay suburb), Kanwaljeet had even rented an apartment at Mira Road itself. Says he, "I had decided that I won't travel daily from home to Mira Road and back but will rather stay there with my staff, for which I had even rented a place."
The channel tried to reason out with the powers that be but to no avail. In fact, Sony Liv was very keen to work with Kanwaljeet but for reasons beyond its control, the actor had to be replaced. Hema Malini has written to the home ministry to revise its order restricting 65-plus actors from shooting. Several film trade associations have also been following up but no change has so far been made.
Kanwaljeet is not aware of the actor who has replaced him in the TV serial. He says, "I have nothing against the new actor or the channel. But this rule needs to be changed. Otherwise, what will the hundreds of actors like me do? We are fond of working, we love our work, how can the government stop us? Will the authorities wake up when one senior actor, in depression for being out of work, commits suicide? Not every senior actor or unit member is well placed enough to tide over these difficult times by simply sitting at home, not working. Most of them need to work, some for financial reasons, others for the sheer love of work."