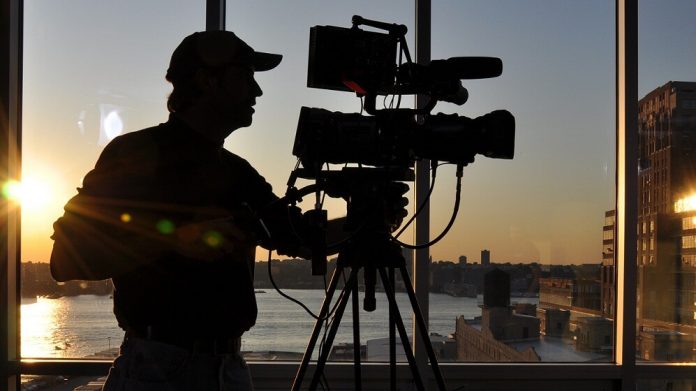 A joint virtual meeting of the Cine and Television Artistes Association (CINTAA) and the Federation of Western India Cine Employees (FWICE) on 22nd June resolved to tell producers to address the grievances of artistes and cine workers, which have been brought to the notice of producers time and again. The two Associations have said that before their actors and workers begin shooting post-COVID-19, producers must assure the following:
# Shift hours: They must strictly be eight hours per day.
# Payments to daily-paid actors/technicians/workers have to be settled by the end of the day.
# All contractual employees have to be paid in 30 days' time.
# Conveyance has to be settled end of the day.
# Mandatory weekly holiday.
# Adherence to stringent health and safety protocols as per directives of the government.
# Insurance: Health and Life Insurance with Covid-19-specific coverage. A demand for a Rs. 50-lakh cover for actors/workers/technicians who succumb to death.
# No pay cuts/discounts will be agreed to by actors/workers/technicians post resuming to work.
# No actors/technicians/workers would be replaced for refusing to give discounts on their emoluments.
# Deployment of a well-equipped ambulance along with paramedical staff (nurse) and a doctor at the location.