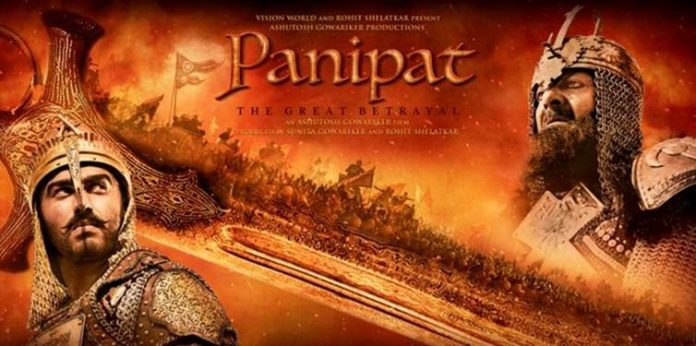 As in India, the fate of Ashutosh Gowariker's Panipat in the Overseas circuit too is below the mark. The film grossed only Rs. 7.32 crore in the first week in the foreign market. The break-up:
North America – $400K
Middle East – $311K
United Kingdom – $88K
Australia, New Zealand, Fiji – $94K
Rest of the world – $138K
Total – $1031K
Total in Indian rupees: Rs. 7.32 crore
The Arjun Kapoor and Sanjay Dutt starrer grossed only $31K on the eighth day. In other words, it added Rs. 22 lakh only to its gross total on the first day of the second weekend. Total gross for 8 days was Rs. $1062K (Rs. 7.54 crore).