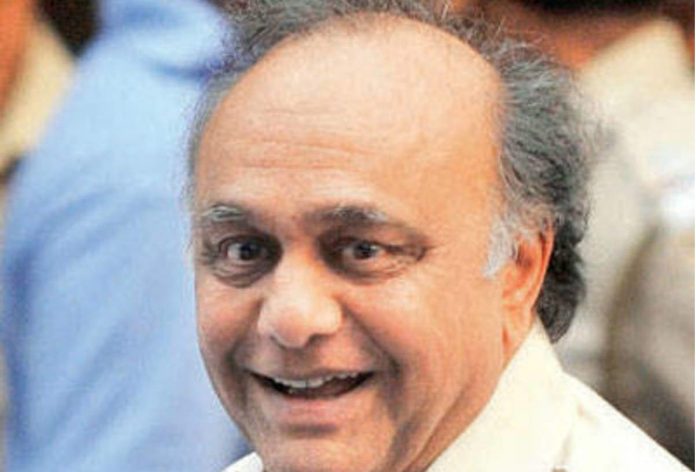 The sessions court in Bombay on 26th November granted producer-financier Bharat Shah and son Rajiv Shah interim protection from arrest till 3rd December, the date of the next hearing of their pre-arrest bail plea in an alleged case of criminal intimidation registered by the Gamdevi police in Bombay.
The Gamdevi police in the early hours of 23rd November arrested three persons, including Bharat Shah's grandson, Yash, for allegedly assaulting a constable in a brawl in a South Bombay pub. Bharat Shah and Rajiv Shah are alleged to have pressurised the cops to release Yash and instigated him to fight with a police officer. Yash was again taken into custody while Bharat and Rajiv Shah were booked in a separate assault case.
Bharat and Rajiv Shah sought anticipatory bail in an application which came up before additional sessions judge D.S. Deshmukh. While the public prosecutor sought dismissal of their anticipatory bail plea as they had allegedly threatened to get the policemen transferred, the counsel for the father-son duo argued that the police had issued them notice to explain and that time be given to do so. The court granted time till December 3.