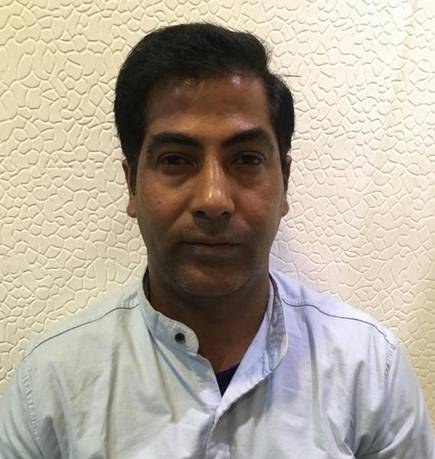 A Bollywood production manager, Rajeshkumar Kameshwar Lal, has been arrested by the Social Service branch of the Bombay police's crime branch for allegedly forcing Uzbekistani women into prostitution. The police recently conducted a raid on a four-star hotel at Juhu in Bombay and rescued two Uzbek women from the flesh trade.
An Uzbek lady, Zareena, was collaborating with Lal to force the ladies into the flesh trade. It is reported that the women would be sent to well-known hotels in the city to service clients. They were lured to India by offering them roles as dancers or junior artistes in Bollywood films. Zareena allegedly charged a commission of Rs. 80,000 per woman. Lal was booked under sections of Immoral Traffic (Prevention) Act. Zareena has been listed as wanted in the said case.
A similar raid had been conducted in the same hotel on 23rd December, 2019, when three ladies, forced into prostitution, were rescued. At that time, the police arrested two men, Yogesh alias Yuvi Ashok Gehlot and Surajkumar Dashrat Mandal. Jayesh Bohra alias Tony and Ravi Mandal were listed as wanted in the case. The police suspect that all the arrested and wanted are part of the same syndicate.