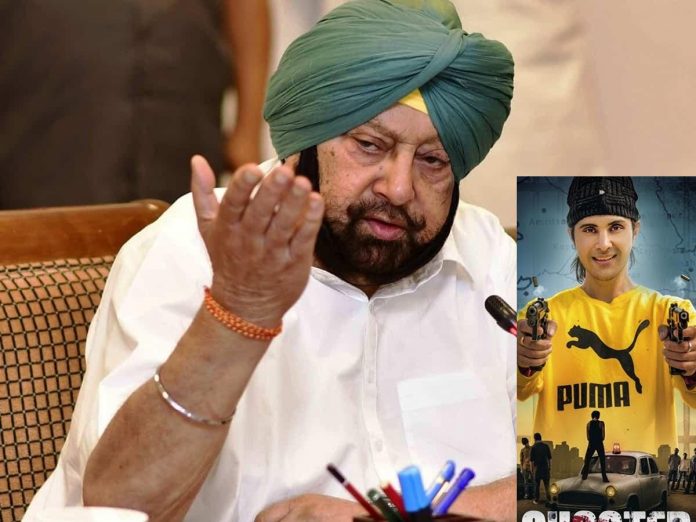 Punjab chief minister Amarinder Singh on 9th February banned Punjabi film Shooter as it allegedly promotes violence. The film is about the life and crimes of notorious gangster Sukha Kahlwan. The police has booked the film's producer, K.V. Singh Dhillon, and others in this regard.
The FIR was registered at the state station operation cell (SSOC) at Mohali under sections 153 (wantonly giving provocation with intent to cause riots), 153A (promoting enmity between different groups on grounds of religion, race, place of birth, residence, language), 153B (imputations, assertions prejudicial to national integration), 160 (committing affray), and 505 (statements conducive to public mischief). The police claimed that the film, if allowed to be released, was likely to instigate youngsters to take up arms and disturb peace and harmony.
The case was filed after the CM directed the DGP to look into the possible action that could be initiated against the film's producers. Dhillon had last year promised in writing that he would shelve the film which, incidentally, was originally titled Sukha Kahlwan. Shooter was slated for release on 21st February.