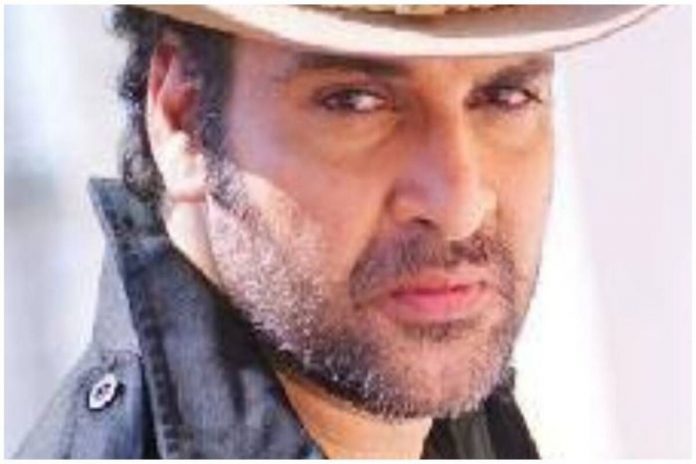 Actor Shahbaaz Khan was booked late on 11th February on charges of molesting a 19-year-old girl.
Shahbaaz's daughter and her friend had a squabble at Versova in Bombay on 10th. Her friend allegedly manhandled Shahbaaz's daughter. Khan went to the house of his daughter's friend on 11th to probe the matter which had been settled the previous day due to his wife's intervention. When Shahbaaz met his daughter's friend, there was a 19-year-old acquaintance with her. It is alleged that Shahbaaz, who was carrying a wooden stick, struck the 19-year-old with the stick on her chest. The acquaintance then lodged a police complaint of molestation.
Shahbaaz's daughter soon thereafter lodged a complaint of assault at the Versova police station against her friend who had allegedly manhandled her.