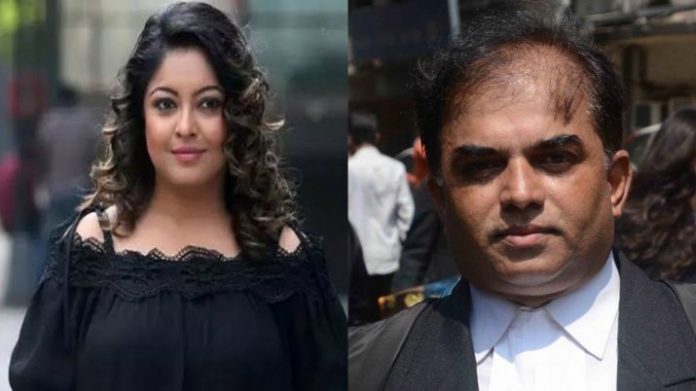 Two persons, including a woman, were arrested on 4th January for filing a false molestation case against lawyer Nitin Satpute. A case of sexual harassment was registered on 3rd January against Satpute, for allegedly using abusive language against a woman. It may be mentioned here that Satpute represents Tanushree Dutta in her molestation case against Nana Patekar.
The victim alleged that Nitin Satpute used abusive language against her with the intention of outraging her modesty. She filed a complaint at the Kherwadi police station in Bombay wherein she stated that she had an argument with her lawyer on 2nd November, 2019 over construction of a garden for children. She alleged that he telephoned her and abused her, following which she filed a complaint with the State Women's Commission on 4th November.
The police registered an offence under sections 354-A(1)(4) and 509 of the Indian Penal Code, pertaining to insulting and outraging the modesty of a woman on 3rd January. But it emerged on 4th January that the two complainants had lied. They were arrested for filing a false complaint.