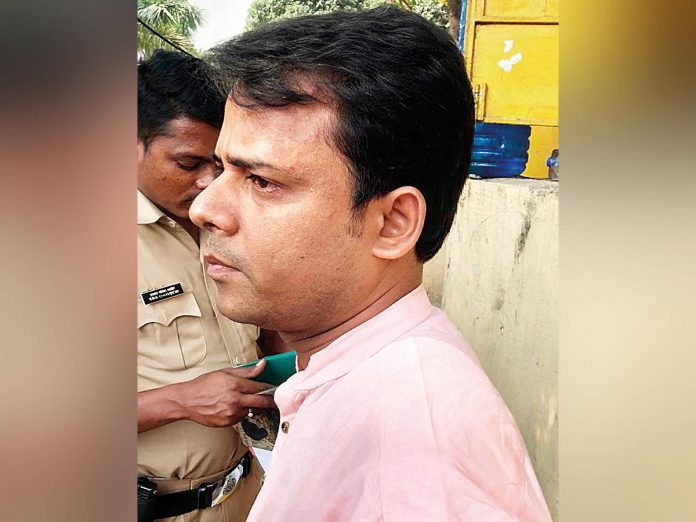 A 23-year-old man, desperate to gain entry into the film industry, chased a conman and helped get him arrested when he was fleeing with his Rs. 2 lakh taken under the pretext of providing an identity card to work in the film industry. Shafiq Shah, who was jobless, was introduced by his friend to one Pawan Kumar Pande who promised to get him a job in the film industry. Pande told Shah that he would have to shell out Rs. 2 lakh for getting an identity card made.
Pawan Kumar Pande met Shafiq Shah and his friend at a coffee shop to discuss the proposal and later asked them to meet his 'Sirji' at a hotel at Juhu in Bombay. Shah said, he borrowed the money from his friends and relatives, and met Pande who introduced him to his accomplice, 'Sirji', in a fifth-floor room of the hotel. Shah handed over the Rs. 2 lakh to the duo, after which he and his friend were asked to wait in the lobby.
While waiting, Shafiq and his friend saw Pawan Kumar Pande and 'Sirji' sneaking out through a back door. Shafiq ran after them and managed to pin down Pande while 'Sirji' escaped. Pande was later handed over to the Santacruz police. A police officer said, an investigation was on, and they were searching for the other accused. They added that this was the handiwork of an organised gang.