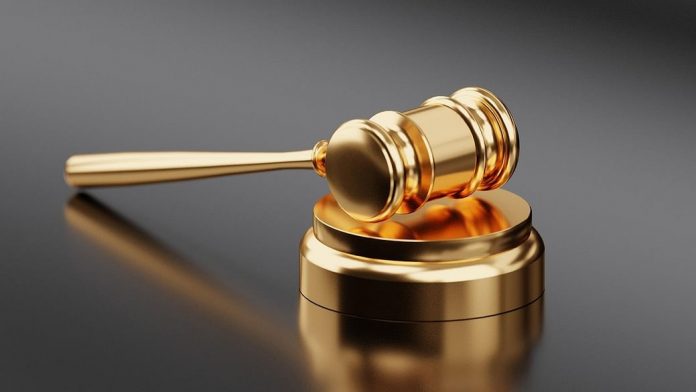 Twelve accused, booked in the 2014 firing at producer Karim Morani's bungalow at Juhu in Bombay, were acquitted by a special MCOCA court on March 16, 2023. Nobody had been injured in the firing.
Sonu Sood had in 2021 deposed as a prosecution witness. It was the prosecution's case that alleged gangster Ravi Poojari wanted another gangster, Obaid Radiowala (who is still in jail), to obtain the Overseas rights of Shah Rukh Khan starrer Happy New Year. Karim Morani was connected with the film as a close friend of Shah Rukh Khan who was the producer and a lead actor in it.
On August 23, 2014, three men astride a motorcycle allegedly shot three rounds outside the Morani family's four-storey house at Juhu, and sped away.
The accused were acquitted of several charges including those relating to conspiracy to commit murder, under the Indian Penal Code, Arms Act and the Maharashtra Control of Organised Crime Act (MCOCA).
Among those named as wanted accused are Ravi Poojari, Charanjit Singh and Sarvar Singh. The court said that the investigating officer is still to file a separate chargesheet against the wanted accused.