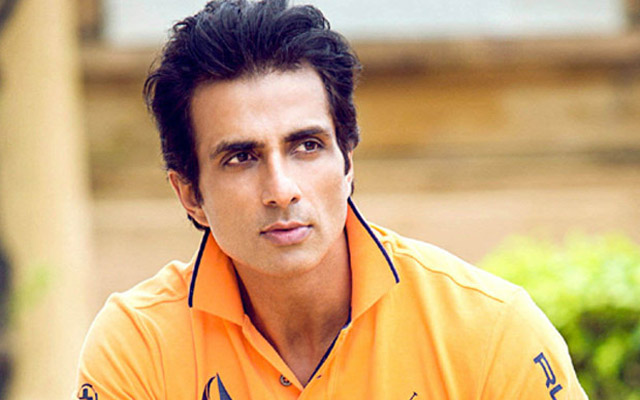 The Oshiwara (Bombay) police on 24th September registered a case of impersonation and cheating against a person using social media to dupe people by posing as Sonu Sood's manager. The cyber fraudster asks victims in need of help to fill an online form and deposit a processing fee of Rs. 1,700 for help from Sonu.
The actor told the police, he did not want the fraudster to be punished but rather wanted to help him get a job and get on the right path. In fact, Sonu posted messages on social media, urging the fraudsters to contact him if they needed money but to not cheat people in need.
Actor Vishal Lamba filed a complaint against the fraudster when he came across a victim.