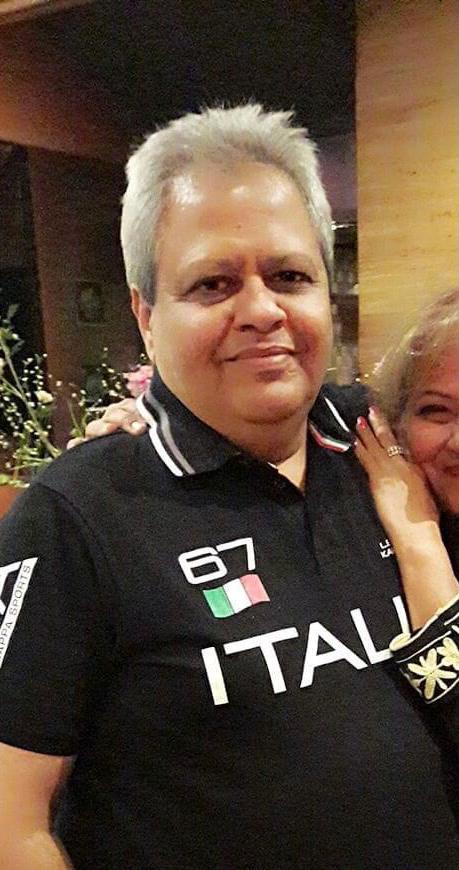 Pinky (Sunil) Badlani, who used to work with Eros International till recently, passed away today (7th April) due to COVID-19. He had been hospitalised four days back and breathed his last this afternoon. He was 62 and is survived by his wife, who is also in hospital for COVID-19, and two married daughters.
Pinky was an extremely congenial person who used to love to maintain relationships. Friendly, ever-smiling and helpful, he endeared himself wherever he went.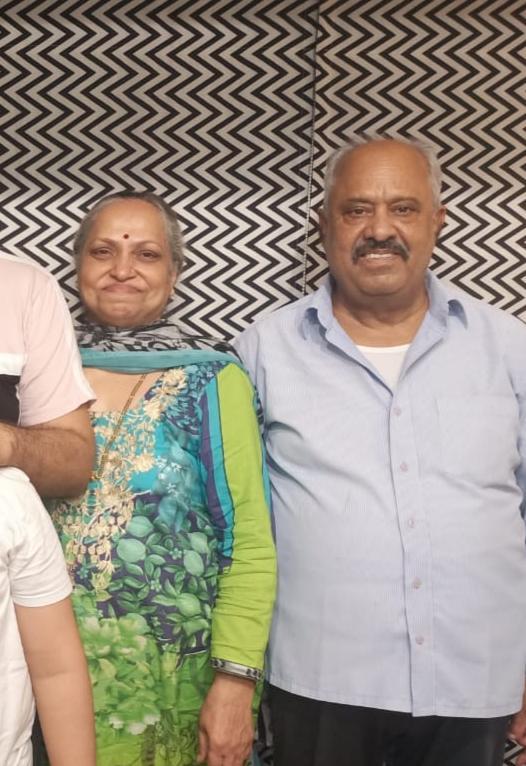 Just a week earlier, on 31st March, Pinky's elder brother, Kanaiya Badlani, passed away in a hospital in Chandigarh due to the deadly COVID-19. Three days later, on 3rd April, Kanaiya's widow passed away, also because of coronavirus. Kanaiya Badlani was 71 and had started his career in the accounts department of Chetan Anand's production company. Kanaiya Badlani's son, Dinesh Badlani, is currently working for Sony Pictures Films India.
Mahendra Pardasani is the elder brother of Pinky and younger brother of Kanaiya. Mahendra had also been hospitalised for coronavirus but fortunately, he has since been discharged. He told Information that all the brothers and their families had attended a family bereavement function, where they contracted the virus.