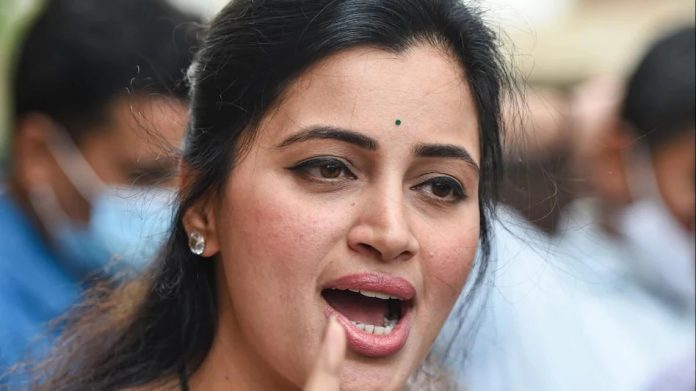 The Bombay high court on 8th June cancelled and confiscated the caste certificate of former model and actress Navneet Rana who is an independent MP from Amravati in Maharashtra, ruling that it was fraudulently obtained. It also imposed a cost of Rs. 2 lakh on her. The amount has to paid to the Maharashtra Legal Services Authority within two weeks.
Thirty-six-year-old Navneet Rana was elected in the May 2019 Lok Sabha elections from a reserved seat. The independent MP was supported by the Congress-NCP and RPI against Shiv Sena leader Anandrao Adsul.
The judgement was passed on a batch of three petitions, two filed by Rana's opponents in 2018 and 2019, and one filed by Navneet in 2020. Rana will move the Supreme Court in appeal. She said that the district committee, which was formed as per SC guidelines, had issued her the caste validity certificate twice after thoroughly scrutinising all documents. An election petition against her 2019 win is pending before the Bombay high court's Nagpur bench.