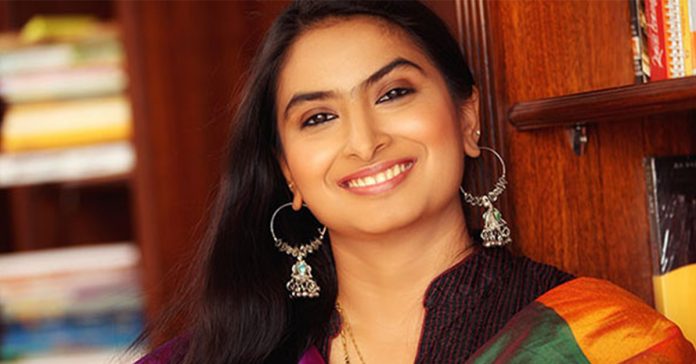 The Bandra (Bombay) police yesterday (8th June) arrested Marathi film producer Swapna Patker for allegedly practising as a clinical psychologist at a private hospital at Bandra for two years, using a fake Ph.D degree. The Bandra police lodged an FIR against her on 26th May under IPC sections for impersonation, cheating and forgery, based on social worker Gurdeep Kaur Harinder Singh's complaint. According to the FIR, Patker was appointed as an honorary consultant at the hospital in 2016, based on the fake Ph.D degree certificate issued by Chhatrapati Shahuji Maharaj University in Kanpur. Gurdeep Kaur claimed that Patker's degree in clinical psychology was fake.
Patker's lawyer said, "In May, Swapna Patker filed a writ petition against the police for not lodging an FIR against Shiv Sena MP Sanjay Raut. Now, police have filed an FIR against her, based on a complaint. To make the offence non-bailable, they have wrongly applied section 467 which carries life term. This is violation of human rights. In addition to seeking compensation, we will move the high court for quashing of the FIR."
Swapna Patker had produced Marathi film Balkadu in 2015. It was a biopic of Shiv Sena founder Bal Thackeray.