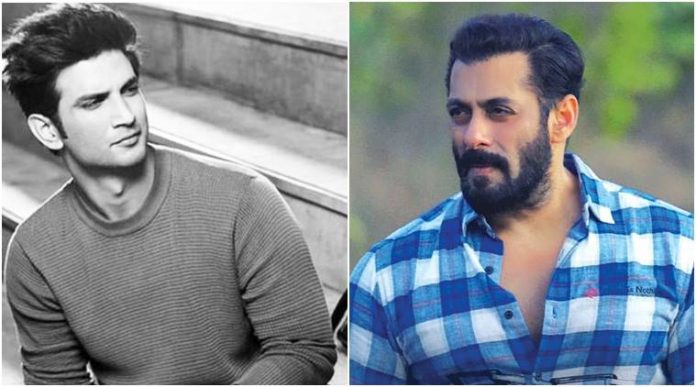 The Federation of Western India Cine Employees (FWICE) has expressed solidarity with Salman Khan in the Sushant Singh Rajput suicide controversy in which Salman Khan's name has been dragged. There are a few industry people who have blamed Salman for driving the actor to suicide. Reacting to the allegation, the FWICE has said that it and all the members of all its affiliate associations stood in solidarity with Khan who had come like a messiah for the members of its affiliate associations.
Besides Salman, others who have been accused of driving the actor to suicide are Karan Johar, Aditya Chopra, Ekta Kapoor and Sanjay Leela Bhansali. Problems arose when Kangana Ranaut declared that Sushant was a victim of nepotism and he had ended his life because he was sort of boycotted by industry people in general and the biggies in particular. She also said, he had no films on hand. Abhinav Kashyap soon jumped into the fray and blamed Salman and his entire family of ruining his career.
Cases have been filed against Salman Khan and Karan Johar in Bihar, accusing them of driving Sushant Singh Rajput to suicide.