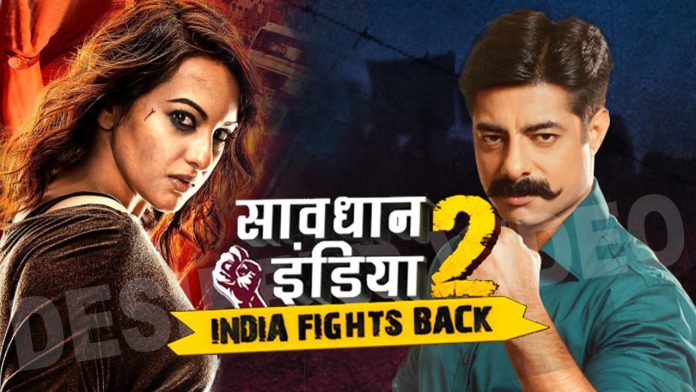 Following the death of assistant art director Pramod Kalekar recently on the set of Savdhaan India 2 TV show, the Federation of Western India Cine Employees (FWICE) warned producers and television channels of strict action against them including an FIR against both. The FWICE warned producers and channels that such horrific instances and irresponsible behaviour should not be repeated.
The FWICE said, its members would not cooperate with errant producers. Following the stand taken by the FWICE, the producers of the show had to pay Rs. 20 lakh to the family of Kalekar. Star Bharat TV channel suspended the shooting of the show for a fortnight till matters between the FWICE and the producers were not settled. The channel also stopped payment of the producers' dues till the matter was cleared.
These clarificatons were made at the press conference of the FWICE on 10th March in Bombay.