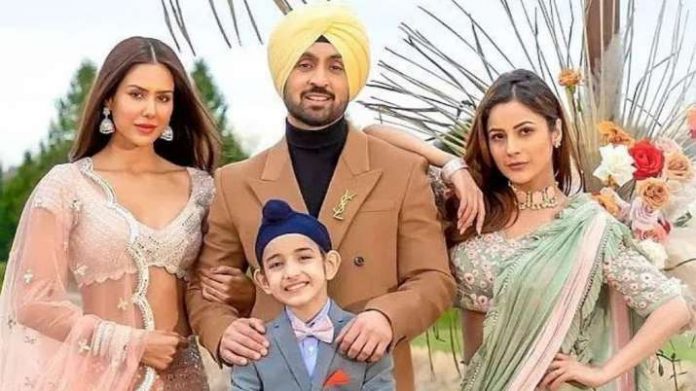 Honsla Rakh (Punjabi), starring Diljit Dosanjh, was off to an earth-shattering start yesterday (15th October). It netted Rs. 1.75 crore in East Punjab on the opening day. Its total of Rs. 0.65 crore in Delhi-U.P., and of Rs. 0.15 crore in the rest of India (other than East Punjab and Delhi-U.P.) were records. Consequently, it netted a total of Rs. 2.55 crore from all-India, which is a record for the first day for a Punjabi film. It outshone Shadaa which had netted Rs. 2.40 crore on the first day in the pre-COVID days (with 100% capacity as against 50%/66% currently).
Manasvi proved a damp squib in the first week wherever released.
The Boss Baby: Family Business (English and dubbed) failed to do anything worthwhile at the ticket windows in its first week.
No Time To Die (English and dubbed) did ordinary in second week.