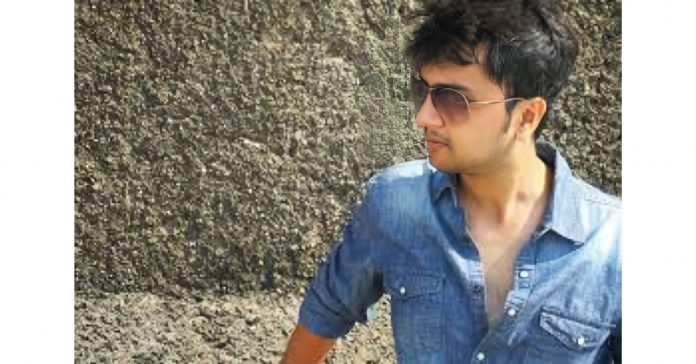 Marathi television actor Yogesh Sohoni, who was driving from Bombay to Pune due to an emergency, was waylaid and robbed of Rs. 50,000 by an SUV driver near Somatne exit on the Pune-Bombay expressway on the morning of 8th May.
The Pimpri-Chinchwad police said that the SUV driver forced Sohoni to stop by, claiming that the latter's car had hit and injured one person. The driver then demanded Rs. 1.25 lakh from Sohoni in return for not filing a police complaint. He forced Yogesh to accompany him to an ATM nearby and made him withdraw Rs. 50,000 which he collected and drove away.
Sohoni, who had to travel to Pune for work, was able to obtain the CCTV footage and approached the Pimpri-Chinchwad police on 10th May to lodge an FIR.