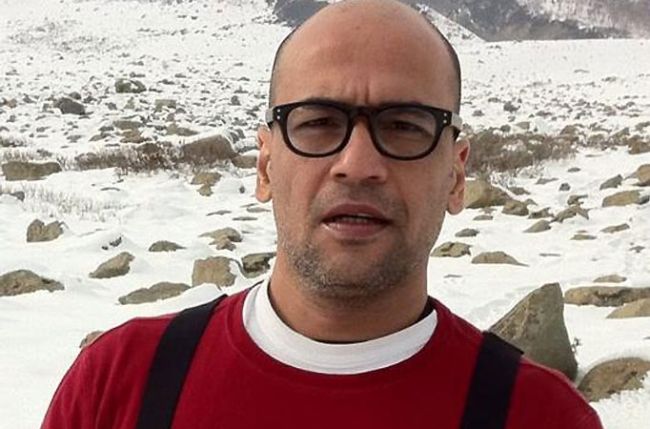 Mohan Kapur has been signed to play an important role in Marvel's web series, Ms. Marvel. Based on the characters of the hugely popular eponymous comic of Marvel Comics, it is currently being shot in Atlanta. Mohan left for the US in mid-October as shooting was scheduled to start in November.
An ecstatic Mohan told Information, "The Marvel team is unbelievable where COVID protocols are concerned. The actors of the series have been classified in the Red Zone. This means that we have to undergo COVID tests thrice a week till as long as we are shooting." The actors take off their masks just when a scene is shot. Other than that, everyone wears masks on the sets.
Shooting of the first episode has wrapped up. Kapur will return to India in the summer after the series is complete as he does not want to take any chances by travelling during the Christmas holidays. "I owe at least that much to the studio which has made our safety the no. 1 priority and producers who are investing their unique time in making this groundbreaking series," explained Mohan. The different episodes will be helmed by various directors.
Actually, Mohan Kapur had on various occasions in the past too been approached by Hollywood with substantive roles in films and series but the time period between being offered the roles and reporting on the sets in the US was invariably not long enough for the actor to arrange for the O-1 visa without which he would not be allowed to shoot. However, in October this year, he was lucky to get the visa just in time. The conscientious Kapur completed his work in Bollywood before he left for the US. He had also to sacrifice a couple of films/web series because his dates were required in India during the time they were required in the US. As a Bollywood dialogue writer would say: Kuchh paane ke liye, kuchh khona padta hai!