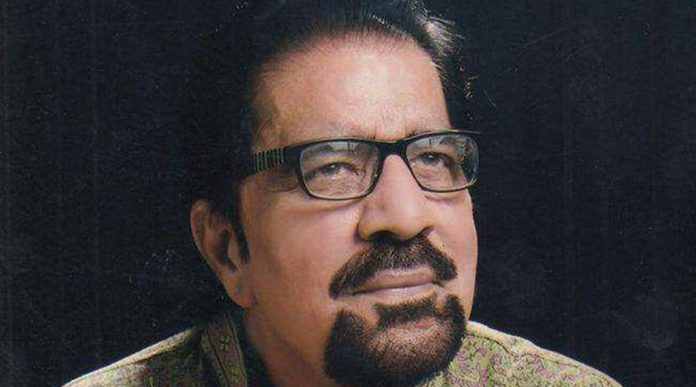 Well-known Punjabi film singer K. Deep passed away on 22nd October in Ludhiana. He was 79. He had had a fall in his bathroom some months back and had undergone two surgeries, one for brain haemmorhage. The end came later in the hospital.
Kuldeep Singh sang most of the songs with his singer-wife, Jagmohan Kaur. The couple was known for their comedy song-shows and characters Mai Mohno and Posti. Pudna is a very popular song sung by the duo. The couple's Posti Canada Vich and Posti England Vich were very popular records. He was the first to sing songs penned by Shiv Kumar Batalvi. Jagjit Singh, Nusrat Fateh Ali Khan and Ghulam Ali sang Batalvi's songs after K. Deep did. K. Deep recorded his first song for HMV in 1969. He married Jagmohan Kaur in 1971 after teaming up with her as a singing duo.
K. Deep had acted in a 1970s' Punjabi film, Mele Mitran De. He also did playback singing for films such as Daaj, Mele Mitran De, Santo Banto, and more. He had sung mainly for the characters played by actor Mehar Mittal.