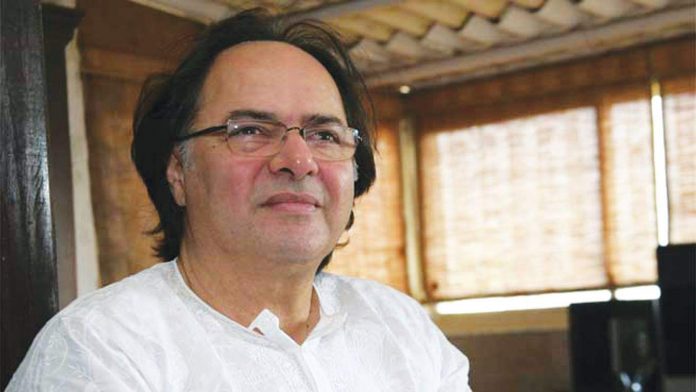 Today (March 25) is the 75th birth anniversary of renowned actor Farooque Shaikh, who passed away on December 28, 2013.
The industry people would remember him as the stellar artiste of such films as Garm Hava, Gaman, Noorie, Umrao Jaan, Katha, Chashme Buddoor, Anjuman, and TV serials and shows like Shrikant, Ji Mantriji and Jeena Isi Ka Naam Hai. But there was a lot more to the noble-hearted "man in white".
Apart from acting, Farooque Shaikh did a lot of selfless social work for the UNICEF's Pulse Polio campaign, touring mofussil areas of Uttar Pradesh and Bihar for five years, without charging a rupee. Why, he spent from his own pocket for boarding and lodging in those states. The Muslim community at that time was resistant to the polio vaccine, so Shaikh met and convinced religious leaders, local community heads, and individual women, to take the vaccine. In fact, the UNICEF has given Farooque Shaikh credit, in part, for the eradication of polio from India — and consequently the world, since India was the hotbed of the disease.
Among other acts of large-heartedness was his overseeing the treatment of a light boy who was injured on Sai Paranjpye's set. Shaikh quietly funded the education of the children of a waiter who was a victim of the 26/11 bombings during the siege of Hotel Taj Mahal in Bombay. What spoke volumes for the actor's greatness was that the bereaved family realised that he was the donor only when the cheques stopped coming after his demise.