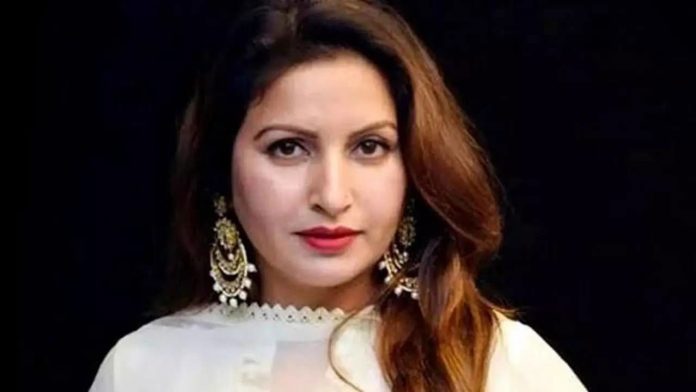 Three months after actress and Haryana BJP leader Sonali Phogat was found dead in Goa, the CBI has filed a chargesheet against her personal assistant and his friend, accusing them of murdering her to usurp her property. Phogat's PA, Sudhir Sangwan, and his friend, Sukhwinder, were earlier arrested in the case. The duo has been charged under section 302 (murder) of the Indian Penal Code read with sections 34 (common intention) and 36 (effect or death caused partly by act and partly by omission).
In its 1,000-page chargesheet filed before the judicial magistrate in Goa, the CBI has said that the two friends allegedly forced Sonali to consume drugs (MDMA) in a club till a few hours before her death. The CCTV footage shows Sangwan pouring a drink (allegedly spiked with drugs) down Phogat's throat, after which she could barely walk on her own, the agency said. The actress then vomited for around two hours in the toilet. Later, she was seen being carried out of the club around 4.30 a.m. She was declared brought dead when she was taken to St. Anthony's Hospital.
It is the CBI's case that the duo overdosed her in order to murder her and usurp her money and property. The case was earlier being probed by the Goa police and then transferred to the CBI on the insistence of Sonali's father.