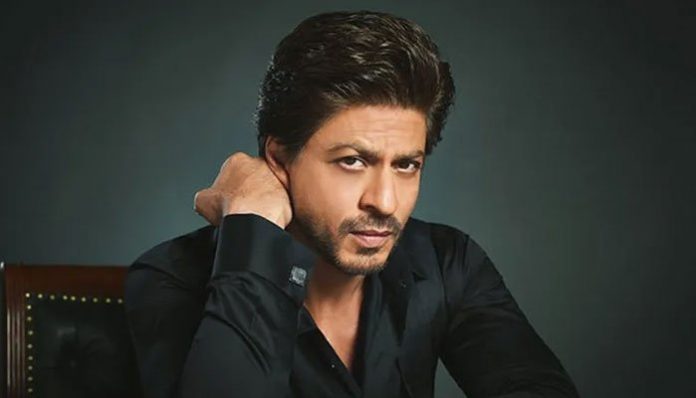 Shah Rukh Khan may have been late in announcing his charitable moves to tide over the unprecedented lockdown period of India as compared to many Bollywood celebrities but the superstar has shown that he is different by coming up with a multi-pronged strategy. Rather than donating to just one or two funds, the superstar has declared not just financial aids but also help in kind by three companies/organisations he is associated with, viz. Red Chillies Entertainment (owned by him and wife Gauri Khan), IPL cricket team Kolkata Knight Riders (KKR, owned jointly by him, Gauri Khan, Juhi Chawla and her husband, Jay Mehta), and Meer Foundation (founded by him to rehabilitate acid attack victims and burns survivors as also to empower women in India).
While KKR will contribute to the PM-CARES fund, Red Chillies Entertainment has decided to donate to the Maharashtra Chief Minister's Relief fund. KKR and Meer Foundation will donate 50,000 PPE (Personal Protective Equipment) kits for use by healthcare workers engaged in the task of caring for coronavirus patients. Meer Foundation will also collaborate with Ek Saath – The Earth Foundation in providing the daily food requirements of 5,500 families in Bombay for at least a month. Besides this, the two Foundations will also set up a kitchen to provide freshly cooked meals to 2,000 households and hospitals whose daily needs are not being fulfilled.
Meer Foundation will join forces with former director general of police, Maharashtra, D. Sivanandhan, in providing 3 lakh meal kits to underprivileged people and daily-wage earners with 10,000 people per day for a minimum of one month. Meer Foundation and Working People's Charter will work together to provide basic essentials and grocery items for at least a month to 2,500 daily-wage workers who've been identified in Delhi. In addition, Meer Foundation will provide monthly stipend to 100 acid attack survivors, which will take care of their basic needs. These survivors have been identified in Delhi, Uttar Pradesh, Uttarakhand, Bihar and West Bengal.