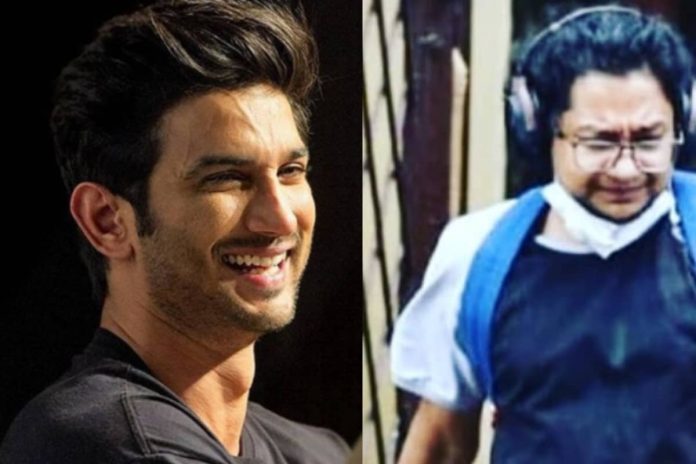 Sushant Singh Rajput's room-mate, Siddharth Pithani, who was arrested in the drugs case linked to the suicide of the actor, has sought bail for his wedding. The bail plea said that Siddharth's wedding was scheduled for 26th June in Hyderabad. Pithani was arrested in Hyderabad on 26th May by the Narcotics Control Bureau.
The bail plea also said that his case was based on inadmissible statements of co-accused and Sushant's household staff, Samuel Miranda and Dipesh Sawant. The duo had claimed that Siddharth was the purchaser of ganja and weed for Sushant. The statement had been retracted on the first day of remand. The bail plea also mentioned that Pithani did not have contraband on him. In the chargesheet, no witness, statement of anyone or admissible evidence even remotely alleged that the applicant was involved in the financing of illicit trafficking of drugs, the plea further said.
The bail plea will be heard on 16th June.