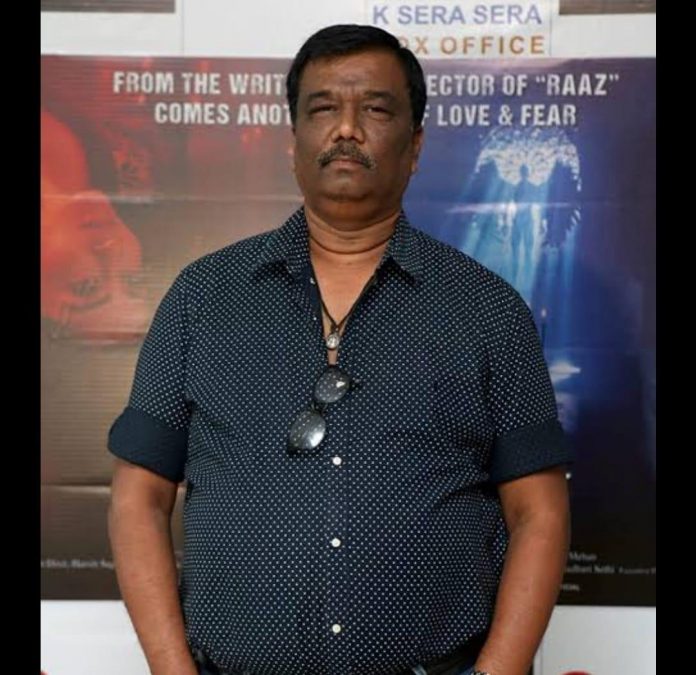 Filmmaker Vikram Bhatt has filed a criminal complaint at the Amboli (Andheri, Bombay) police station against his former partner, K Sera Sera, and its employee for cheating, forgery and defamation. The complaint is against Satish Panchariya (seen in picture above), Karishma Rattanshi, Vikrant Anand and Amar Thakkar for plotting and conspiring with each other and for committing serious cognisable and non-bailable offences of cheating, criminal misappropriation of funds, criminal breach of trust, forgery and defamation.
The complaint alleges that the accused had with mala fide and mischievous intentions concealed the fact from the Andheri magistrate that they had replaced their original untenable complaint dated November 22, 2022 with another complaint dated March 17, 2023 after forging a document to strengthen their baseless complaint.
Vikram Bhatt will file a quashing application before the high court, along with several civil and criminal proceedings, including a private criminal defamation case before the Andheri metropolitan magistrate.