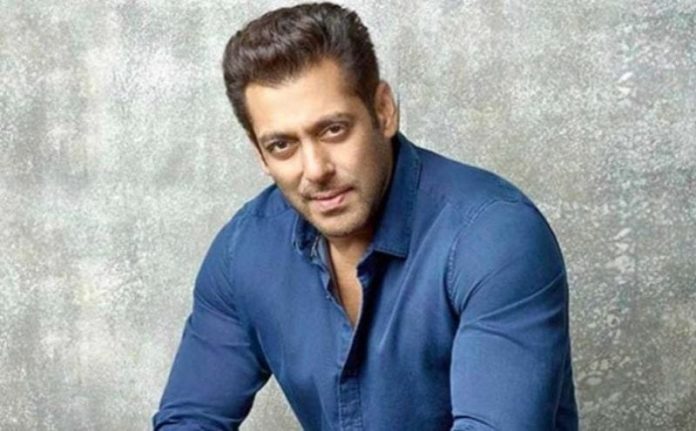 After Shah Rukh Khan, is it now the turn of Salman Khan? Like SRK, why are Salman Khan's films not scoring at the ticket windows? After Jai Ho and Tubelight, his Bharat did not manage to join the Rs. 200-crore club. And now, his latest, Dabangg 3, is yet another disappointment — not just in terms of its box-office run but also its content. So what is it that people are not liking about Salman Khan's films? After all, he seemed to be invincible, the darling of his millions of fans, the cynosure of all eyes.
Salman seems to be going very wrong in his choice of films. Dabangg 3 has a dated story line with not even a hint of novelty or freshness. Sometimes, lack of newness in subject can be made up by a fresh approach in the making. But even the making of Dabangg 3 was as old as the hills. Prabhudeva made a successful film (Wanted) with the same Salman Khan in 2009. Then how could he go so wrong ten years later, with Dabangg 3? The answer probably lies in the fact that Wanted was the remake of a Tamil film (Pokiri). Why, Prabhudeva's only other successful film, Rowdy Rathore, was also a South remake. The successful Akshay Kumar starrer was the official remake of Telugu film Vikramarkudu. So, it almost seems that Prabhudeva can deliver when he remakes a South film only, not when he makes a fresh film. His non-remake films, Action Jackson and Singh Is Bliing, were both box-office failures.
Another reason for the failure of Dabangg 3, perhaps, lies in the fact that it is written by Salman Khan. Two earlier films written by him were also absolute duds at the box-office. Chandramukhi in 1993, and Veer in 2009 were both damp squibs at the ticket windows and both were written/co-written by Khan, like Dabangg 3. His Baaghi is the only film, written by Salman, which was a success, but that was way back in 1990. Also, the flavour of the season seems to be content-rich cinema, not larger-than-life star-studded cinema. Dabangg 3 belongs to the latter category. What's more, it doesn't offer any novelty to the audience. Scene after scene was clichéd and predictable.
So what does Salman Khan need to do to come up with hits, super-hits and blockbusters? He needs to reinvent himself. And concentrate on his career as an actor rather than double up as a writer. He still has the star power which very few can match. His fans still love him — and their number is huge. He shouldn't let them down by wasting his energies in jobs he isn't cut out for and in mindless enterprises of the kind one has seen plenty of in the last God-knows-how-many-years! He has to pull up his socks.