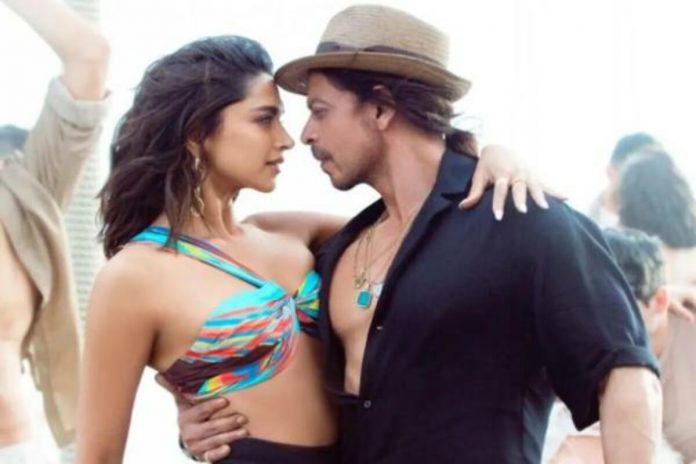 How do you expect 2023 to pan out for the Hindi film industry?
– Very good. Year 2022 has taught the Hindi film industry people a lot of lessons, one of them being that there is no shortcut to success. The industry people are very smart, they must've already taken corrective steps, and the results will show in 2023.
Why did Cirkus not take an impressive opening?
– Because the first trailer did not have any scene which could evoke loud laughter or guffaws! Since the film is designed as a comedy, there ought to have been a couple of scenes which would've prompted people to laugh out loud.
After such a raging controversy around Pathaan, will it open well?
– You bet, it will take a bumper opening. Shah Rukh Khan will be coming to the big screen after such a long gap that there are all the chances of PATHAAN opening huge. Although those talking negative about the film and asking for a ban on its release would hate this, the fact is that they are all adding to the craze for the film and only building more and more curiosity around it.