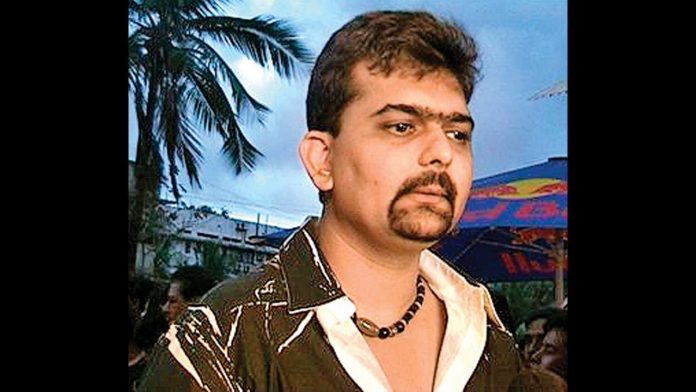 The Bombay police on 1st March arrested a 59-year-old Calcutta resident who promised to arrange a Rs. 150-crore loan to producer Gaurang Doshi and demanded Rs. 1.5 crore for his services. The Economic Offences Wing (EOW) of the Bombay police arrested Ashish Kumar Sarkar for cheating, forgery, breach of trust and criminal conspiracy.
Sarkar allegedly told Doshi that he could arrange the loan from Mauritius Bank and showed him fake documents to prove that he had managed to get a loan of Rs. 605 crore from a bank in Dubai.
According to the police, Sarkar used to run a financial consultancy firm, Unimax, and he had in 2016 introduced Gaurang Doshi to one Subodh Dharkar who had a firm called Money Manager Pvt. Ltd. Doshi told the police that some of the papers were signed by Sarkar and Dharkar. On learning that the letters were forged, Gaurang lodged a complaint with the EOW.