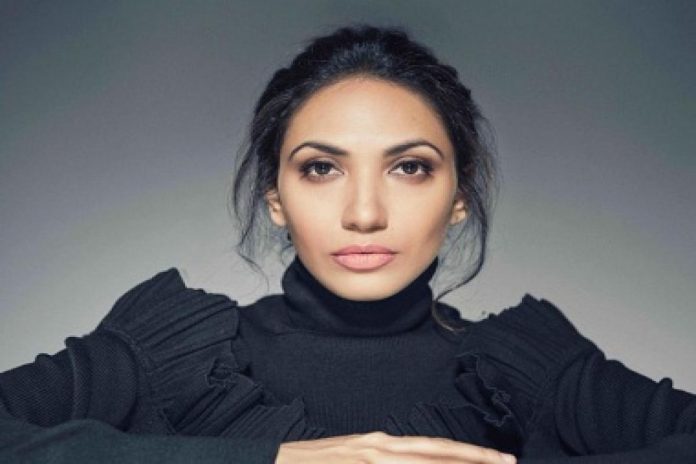 Just four-and-a-half months after producer Prernaa Arora was granted bail following her promise to repay her creditors, the Bombay high court on 24th February held her guilty of aggravated contempt of court and sentenced her to six months' imprisonment. She failed to repay Rs. 1 crore of the Rs. 3 crore despite giving the court an undertaking last November as a "last chance".
Prernaa had first been asked to surrender by 2nd March but she appealed against the order before a division bench of the high court. The bench postponed the date of her surrender to 23rd March.
Reacting to the media reports that she had been asked by the court to surrender on 2nd March, her advocate has stated that the news is incorrect.
The lawyer and Prernaa's family members have explained that although she owed Gothic Entertainment Rs. 29.25 crore as principal amount, she had paid it Rs. 40.88 crore.