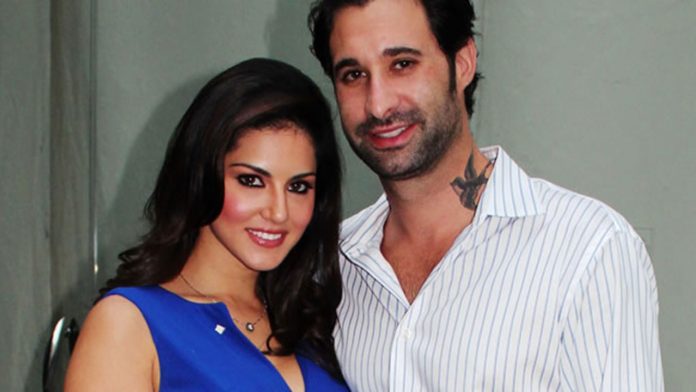 Sunny Leone and her husband, Daniel Weber, have fallen out with their business partner, Sanjana Asher Kamdar. The latter has accused the couple of copying her idea and logo for their new venture. The partners parted ways, after which Sunny and Daniel started a new school (Kidz Social) in place of the original D'Art Fusion at Juhu, Bombay.
Sanjana has filed three police complaints at Juhu police station with regard to the limited liability partnership agreement between her and the couple. Sunny and Daniel maintained that Sanjana was trying to extort money out of them. They've denied copying anything. They also accused Sanjana of taking away Rs. 4 lakh unauthorisedly and of not honouring the agreement.
The dispute is now before an arbitrator.