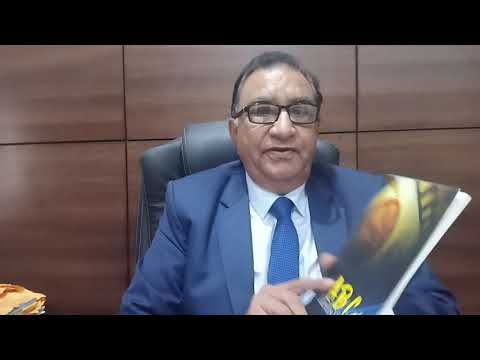 Filmmaker Ashok Tyagi has been nominated by the government of India on the Cinema Services sub-committee of the Services Sector Department. The Media and Entertainment Services Sectional Committee recently approved the composition of a Cinema Services sub-committee under SSD 13. The first meeting of the sub-committee will be held on 6th October. Tarunkumar Mazumdar, senior vice president – engineering, PVR Cinemas is the convenor of the meeting.
The major points of discussion at the meeting will be:
(i) Deciding the scope of the sub-committee: Standardisation in the field of cinema services including services related to admissions and ticketing, ergonomics, environmental factors, facilities, safety and quality, complaint redressal, crowd and theatre management and other related services.
(ii) Discussion on regulations/guidelines/standards/SOPs etc. available in the area.
(iii) Identification of gap areas and need for standardisation and identification of subjects/areas for standardisation.
(iv) Discussion on draft roadmap and strategy document for media and entertainment services sector.