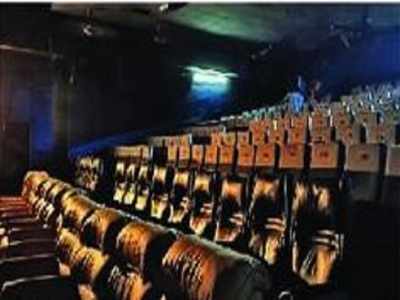 It may sound unbelievable but the condition of owners of some cinemas in smaller centres is said to be bad. While big cities offer people far more business opportunities, the same is not true for smaller centres. Resultantly, exhibitors in 'A' class centres often have other businesses too. But cinema owners in smaller centres put all their eggs in one basket. The cinema becomes the be-all and the end-all of their existence.
After the unprecedented COVID-19 lockdown, the condition of such owners of cinemas in some small centres has deteriorated so badly that they have had to actually ask for financial help for their daily needs, from cinema owners of the big cities! It may be mentioned here that owners of cinemas in small places are respected in their local areas as cinema is looked upon as a prestigious and glamorous business. Imagine the humiliation which the needy cinema owners must be experiencing while seeking financial aid from their more well-placed brethren in the bigger cities.
While our stars have contributed a great deal to funds like the PM Cares and Chief Minister's Relief Funds, they would do well to also do something for members of their own industry.