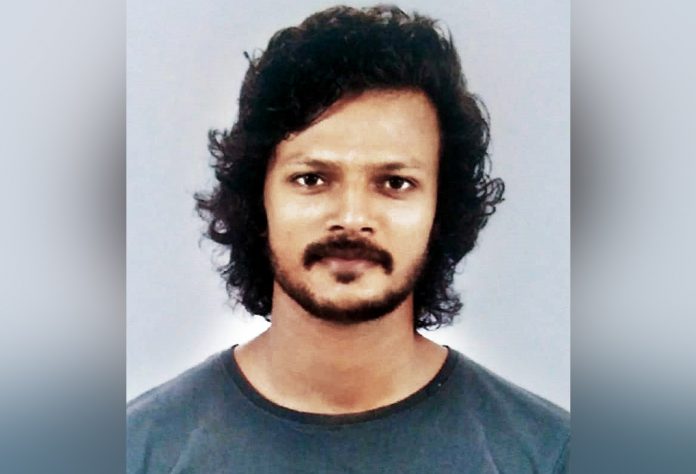 The father of cinematographer Padmalal from Ernakulam in Kerala has approached the Bombay high court after he went missing the day he was supposed to return home from Bombay. Padmalal had come to Bombay to shoot a short film.
Jayanthan K.P. has filed a habeas corpus petition, seeking a more responsible and transparent investigation into his son's disappearance on 4th May, 2020. Padmalal arrived in Bombay in February 2020 for the shooting of a short film and rented a room at Madh Island in the city. He was stuck in Bombay for three months due to the lockdown, and was planning to return to Ernakulam in early May. The father had been in constant touch with his son, and the last time he spoke to him was on 4th May, the day he was to board a train to Ernakulam from Lokmanya Tilak Terminus in Bombay. But three days later, Padmalal's brother, Krishnalal, received a call from the Sion (Bombay) police station, informing him that his brother's baggage had been found near GTB Nagar railway station. The police also told Krishnalal that they had found the phone number on his rent agreement for the room at Madh Island. The police did not give any other information about Padmalal.
A missing person report was lodged by a relative in Bombay on 4th June. Jayanthan has alleged that the police has not made any investigation in the case as they are not entertaining any questions from the family. Padmalal's family is clueless about who accompanied Padmalal to Bombay. Jayanthan has said that a thorough inquiry by a high-ranking officer should be conducted.