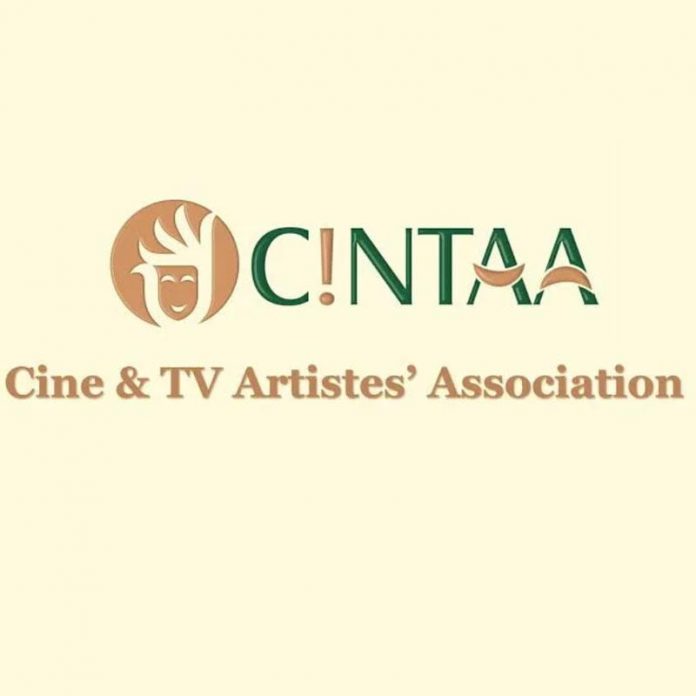 The Cine and Television Artistes' Association (CINTAA) was recently voted to the executive committee of the International Federation of Actors (FIA). The FIA has over 150 members representing 81 countries. A total of 63 countries exercise voting rights.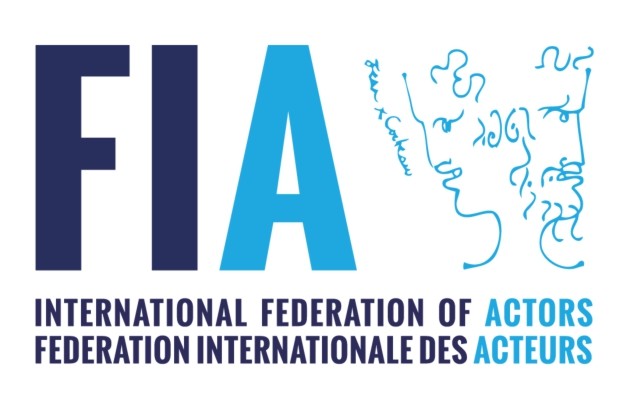 The FIA is a global federation of performers' trade unions, guilds and professional associations. The main purpose of the FIA is to voice the professional interests of actors, broadcast professionals, dancers, singers and a variety of circus artistes and others.
CINTAA has always stood up for the well-being of its members. In 2016, Amit Behl, who was the senior jt. secretary and chairman, outreach committee, CINTAA, at the FIA meeting in Brazil, was involved in two important motions. Since then, CINTAA's views and motions have been respected and accepted by the FIA. This is the first time in the history of the FIA that CINTAA was elected to its executive committee.