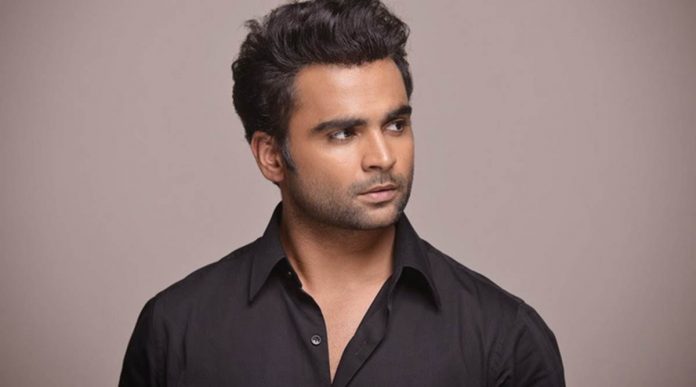 A division bench of the Bombay high court has stopped the physical handing over of 1 kg. gold to actor-producer Sachin Joshi by Satyug Gold Pvt. Ltd., as was directed by the single-judge bench of Justice Gautam Patel last week. The division bench of Justices S.J. Kathawalla and R.I. Chagla directed the arbitrator to decide the dispute by November 6, and stayed the handing over of gold to Joshi until two weeks after the decision. The gold will instead remain in the bank locker opened by high court officials. The charges will be borne by Satyug.
According to Sachin Joshi, Shilpa Shetty and husband Raj Kundra, both of who were part of Satyug Gold, had proposed the investment scheme to him on behalf of Satyug. Sachin paid Rs. 18 lakh to Satyug in March 2014 and was to have received 1 kg gold after five years. However, he did not get any gold. What's more, he could not locate the office of Satyug till November 2019. But even after he reached the office, the officer of the company refused to acknowledge any such scheme. In March this year, Sachin received a letter from Satyug, asking him to pay Rs. 5,000 for every day of delay (from March 2019) in collecting the gold from the company. The letter said that the company had tried to contact him but had failed. Till August 2020, the amount of penalty had amounted to Rs. 25 lakh. Sachin moved the court in March 2020 to get his gold from Satyug.
The division bench last week ordered arbitration proceedings and fixed a time limit to complete the same.