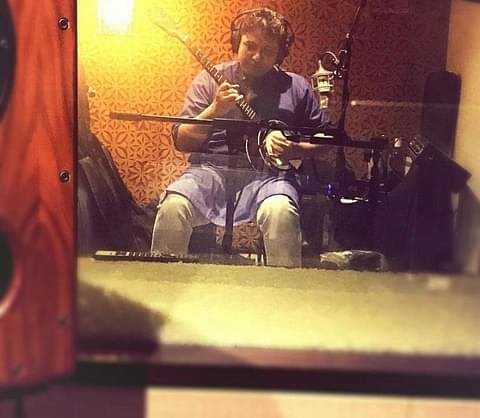 The news about ace guitarist Ankur Mukherjee being in hospital in a critical condition, put out by Information some time back, has sent shock waves in the film industry in general and the music industry in particular. Information has been inundated with calls and messages from industry people wishing to contribute their mite. For the benefit of all those who wish to make their contributions, given hereinbelow is the link. All you need to do is to click the link below and follow the steps to contribute your amount.
https://www.ketto.org/fundraiser/my-brother-is-fighting-for-his-life-and-we-need-your-support-to-save-him-374118?utm_source=external_ct&utm_medium=whatsapp_ct&utm_campaign=sm_campaigner_sac_w20
Ankur is at Kokilaben Dhirubhai Ambani Hospital in Bombay in an induced coma. His treatment will require a total of Rs. 70 lakh.