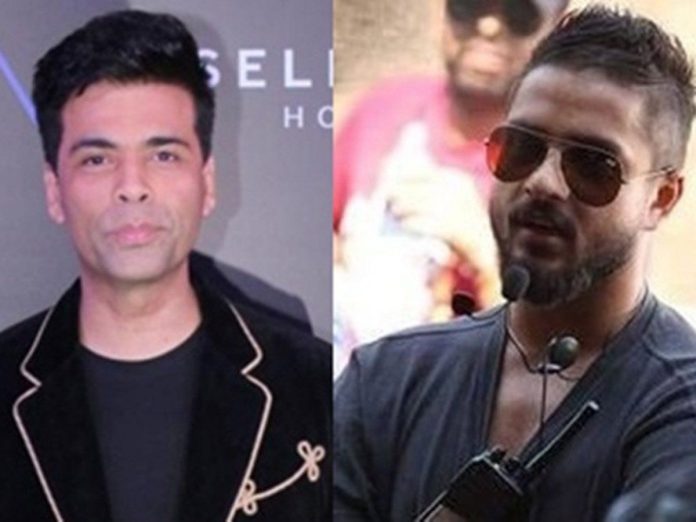 The arrested Kshitij Prasad, former production executive of Dharmatic Entertainment, sister concern of Karan Johar's Dharma Productions, told the magistrate court yesterday (27th September) that he was "harassed" to make a statement that would implicate Karan Johar. Kshitij's lawyer, Satish Maneshinde, alleged that the Narcotics Control Bureau recorded his statement under duress and offered him a deal if he implicated Karan or one of his top employees.
Prasad named NCB officer Sameer Wankhede and told the court that Wankhede, in the presence of several other officers, told him that since he was associated with Dharma Productions, they would let him off if he implicated either Karan, Somel Mishra, Rakhi, Apoorva Mehta, Neeraj or Rahil from Dharma and falsely alleged that they consumed drugs. He informed the court that he had refused to do so. He also said that Wankhede threatened to teach him a lesson if he did not want to cooperate. The NCB officer made Kshitij sit on the floor next to his chair, and then put his shoe near Prasad's face and proclaimed that this was his true "aukat" (standard). Prasad added that all present in the room laughed at his plight. He told the court that he was "severely traumatised" and "shaken".
Satish Maneshinde, lawyer of Kshitij Prasad and who also represents Rhea Chakaborty and her borther, Showik, told the court that it was clear from Prasad's statement that the NCB was bent upon implicating Karan Johar or some top official of Dharma Productions.