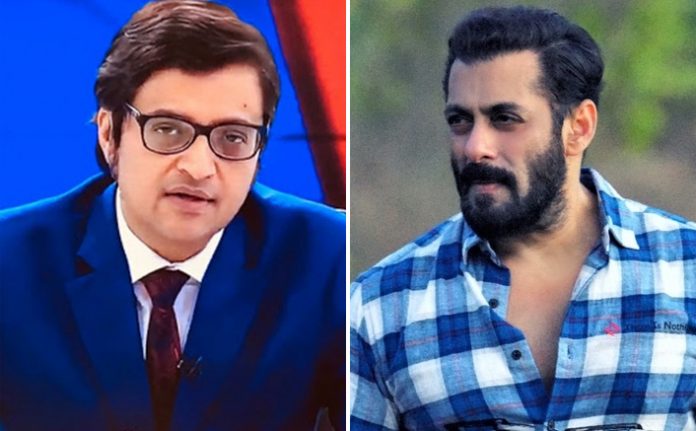 Every cloud has a silver lining. Bollywood has been in a state of complete despair during the lockdown, more than any other organised industry. And there are four main reasons for the feeling of hopelessness that's engulfed the Hindi film industry:
(i) while most other industries have been allowed to resume operations, either partly or completely as part of the Unlock schemes being periodically announced by the governments, cinemas have not been granted the permission to reopen;
(ii) the central and state governments seem to be in absolutely no mood to help the industry to get back on its feet after the hit it has taken due to the coronavirus pandemic lockdown;
(iii) OTT platforms have been premiering films of A-list stars because producers have run out of patience and money to wait for cinemas to dim their lights while simultaneously switching their airconditioners on, prompting people to believe that the world is getting used to watching films from the comforts of their homes and may, therefore, not return to the cinemas even after the cinemas reopen — that is, whenever they reopen; and
(iv) Bollywood's reputation has taken such a beating after the demise of Sushant Singh Rajput that many among the public just might boycott films produced by Bollywood.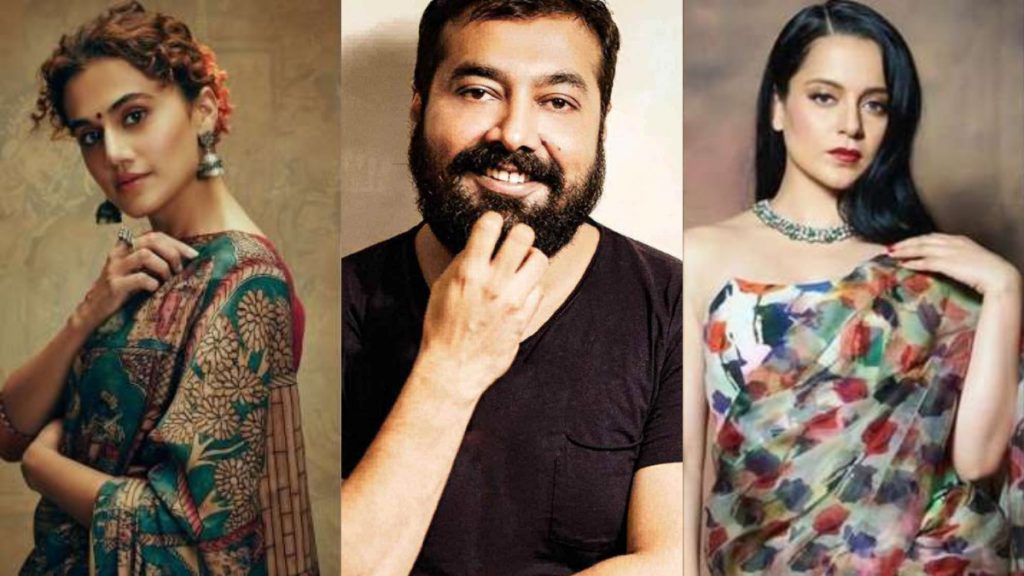 Frankly, Bollywood should not feel despondent. These are trying times, no doubt, but the following will prove that Bollywood will bounce back and how!
Agreed, cinemas are still shut but it's now probably a matter of weeks before they are granted permission to reopen. The film industry over the years has survived without government help — and will survive this time too, without any financial help, aid or assistance. Perhaps, it's in Bollywood's fate to be in the forefront whenever the country has needed it, whether in times of floods, war or other calamities, but to never have the good fortune of receiving any largesse from the government. So, if it has survived for more than hundred years without governmental help, it will bounce back this time too.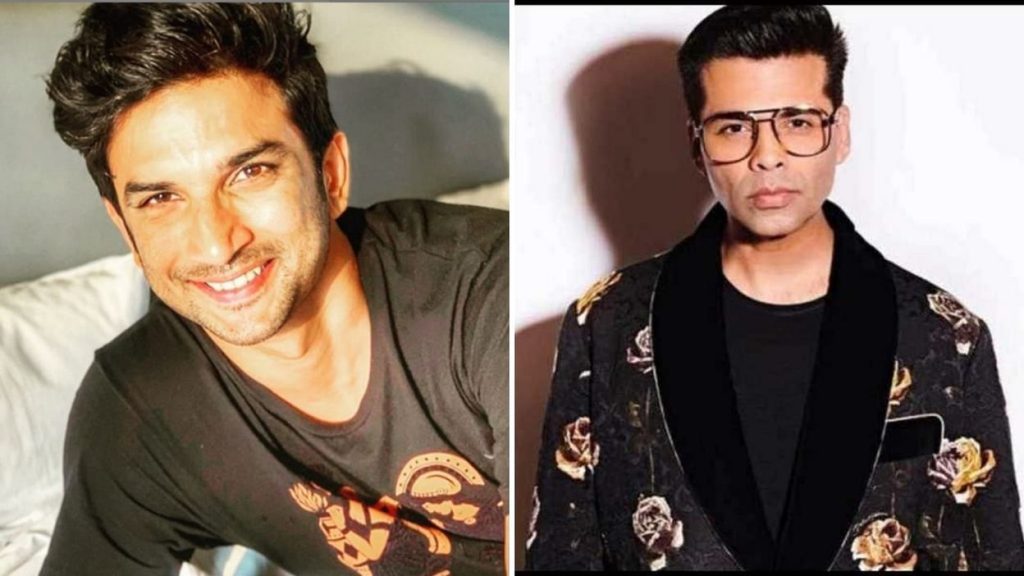 As for the argument that people have gotten used to watching films in the confines of their homes, nothing can be more illogical than this theory. Yes, people might fight shy to leave the safety of their homes for some more months but ultimately, they will come out because human beings are made that way, they need to socialise, to meet people, to gather together and indulge in group activities, film watching being one of them. It is not as if people had never watched films on OTT platforms or satellite channels before the lockdown. Even in the pre-lockdown days, those who didn't catch a film in the cinemas always had the option to watch it on a TV channel or a streaming platform. The only difference is that during the lockdown, the OTT platforms became their source of premiere entertainment. But those who predict doom for cinemas forget that the supply chain is controlled by producers who will revert to the old system of releasing films in the cinemas before allowing them to be streamed or telecast. It is not as if the streaming platforms will decide whether they can premiere films, the decision-making lies with the producers. And what "habit" are people talking about? What about the lifelong habit of watching films in cinema houses? What's easier — for people to get rid of their lifelong cinema-going habit or a habit of the last six or seven months?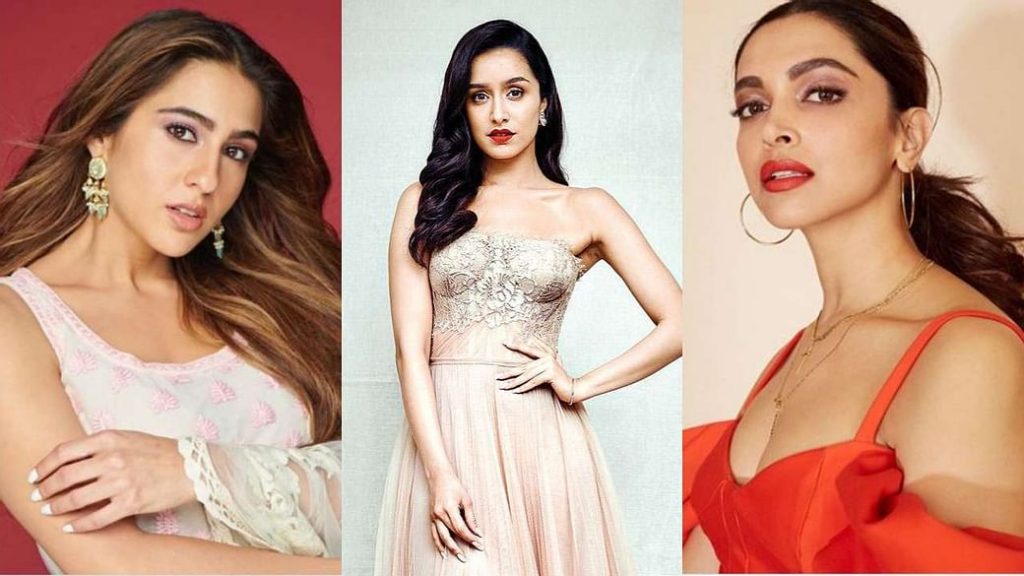 And the final point about social media crying hoarse that people would now boycott Bollywood because of its reputation having gone for a toss, let it be understood that many of those who vomit such threats are not potential cinema goers in the first place. Bollywood is religion to millions of people, and Bollywood stars are their idols. To think that film buffs will give Bollywood a miss forever is like saying that people will stop buying homes because some builders were booked over the years after buildings they constructed came crashing down, or people living in Bombay will stop driving cars on the city's roads because of their pathetic condition (roads, not cars!) or that patients will stop consulting doctors because a handful of them were accused of professional incompetence. The fact is, people cannot do without entertainment, and since Bollywood offers entertainment which millions love, they cannot do without Bollywood. What better proof of this than the fact that the bored public, deprived of Bollywood fare during the lockdown, is enjoying even flop Bollywood fare, starring Arnab Goswami, Salman Khan, Karan Johar, Deepika Padukone, Sara Ali Khan, Shraddha Kapoor, Rakul Preet Singh, Sushant Singh Rajput, Kangana Ranaut, Shekhar Kapur, Aditya Chopra, Rhea Chakraborty, Mahesh Bhatt, Taapsee Pannu, Anurag Kashyap, Swara Bhaskar, Sonam Kapoor, Vidya Balan, Dia Mirza, Richa Chadda, Alia Bhatt and many others, produced by inept television channels and being passed off as entertainment (yes, entertainment, NOT news). It has drama, melodrama, action, emotions, heroes, villains, drugs, death, suicide, abetment to suicide, murder, money-laundering and all the other ingredients of a Hindi film. Only thing, the script is horrendously wrong. Yet, people have lapped up the fare, ONLY because it stars saleable Bollywood names. So imagine, what will happen when real Bollywood fare is on offer!
Film people need to understand that there's simply no need to have a heartbreak. Bollywood will bounce back, the audience will return to the cinemas, the prophets of doom will themselves be doomed, the worms on social media will crawl back to where they belong, the motormouths will run out of steam…