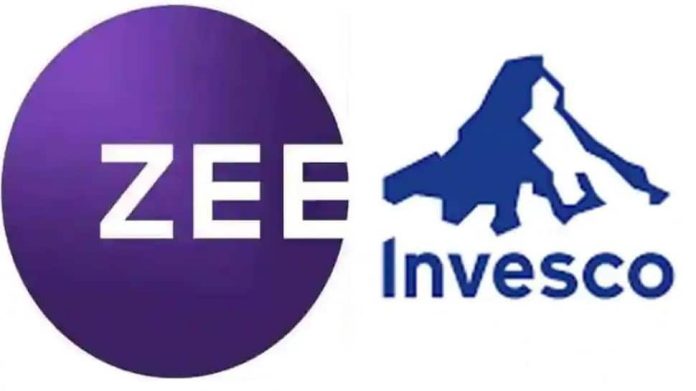 Invesco Oppenheimer Developing Markets Fund, which together with OFI Global China Fund LLC, holds almost 18% of Zee Entertainment Enterprises Ltd.'s shares, has opposed any structure which could unfairly reward ZEEL's promoter-shareholders at the expense of the ordinary shareholders. Invesco had last month called on ZEEL's Board of Directors to hold an extraordinary general meeting to change the constitution of the Board and oust Managing Director and CEO Punit Goenka.
Invesco is now calling on ZEEL shareholders to join it in asking why the founding family of Subhash Chandra, which holds less than 4% of the company's shares, should benefit at the expense of the investors who hold the remaining 96%. It has alleged that there are governance and leadership failures at ZEEL.
It may be mentioned here that after Invesco sought a Board reshuffle at ZEEL, the latter proposed a merger with Sony Pictures Network, which allows the promoters of ZEEL to hold 20% in the combined entity. "It is concerning that the current terms of the Sony-Zee announcement gift additional 2% to the founding family via a non-compete that seems entirely unjustified, while also providing a pathway for them to raise stake from 4% to 20% via methods that remain wholly opaque," wrote Invesco's chief investment officer Justin Leverenz in an open letter to ZEEL's shareholders.