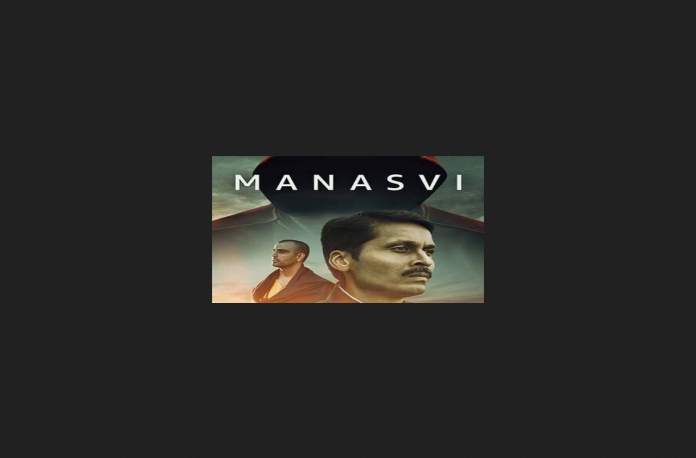 Divine Blessing Studios' Manasvi (A) is the story of the spiritual journey of Satyakam, a CBI officer, who is working on a case of serial child killings in Central India. He meets Aghori Baba who teaches him what being Aghora is all about.
Nupur Agrawal, Jayesh Rajpal and Virendra Singh have penned an extremely lacklustre story which lacks entertainment value of any kind. The drama unfolds in a dull, dry and drab manner, not at all involving the audience. The screenplay, written by Jayesh Rajpal and Virendra Singh, is equally boring and leaves the viewers disinterested. Shashank Chaturvedi and Manoj Thakkar's dialogues are hardly any better than the insipid screenplay and the weak story.
Ravi Mittal doesn't impress much. Dheerendra Dwivedi's acting is fair. Others are okay.
Manoj Thakkar's direction is not upto the mark. Music (Aman Krishna Hemant) and lyrics (Shashank Chaturvedi) are functional. Ashok Meena's camerawork is so-so. Vijay R.S. Solanki's editing is loose.
On the whole, Manasvi is a weak fare which will face rejection at the ticket windows.
Released on 8-10-'21 all over except in Maharashtra and Kerala.