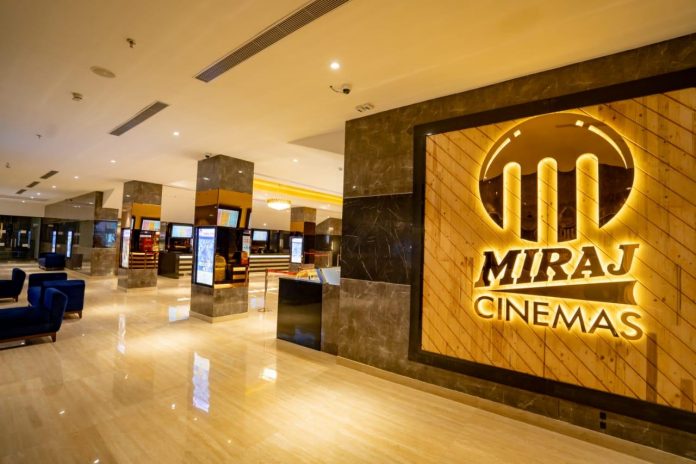 Right in the midst of the lockdown, Miraj multiplex chain was gearing up to start new properties in different parts of the country as soon as the lockdown would be lifted.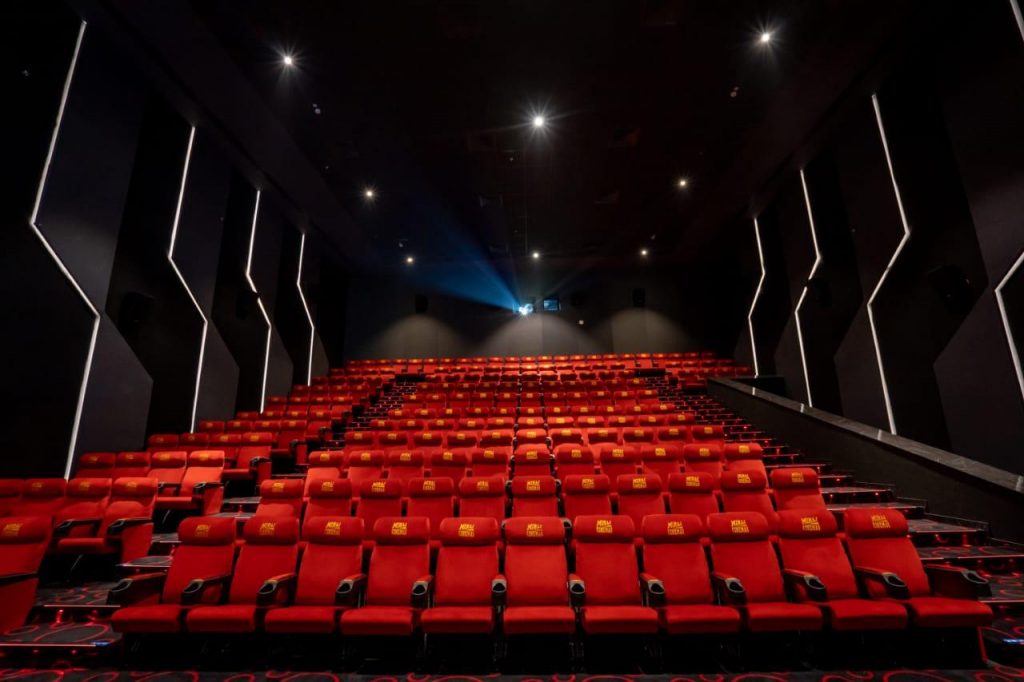 The four-screen multiplex at Raichur (Karnataka) opened on 17th October, 2020. This is the first ever multiplex in Raichur and is grand, to say the least.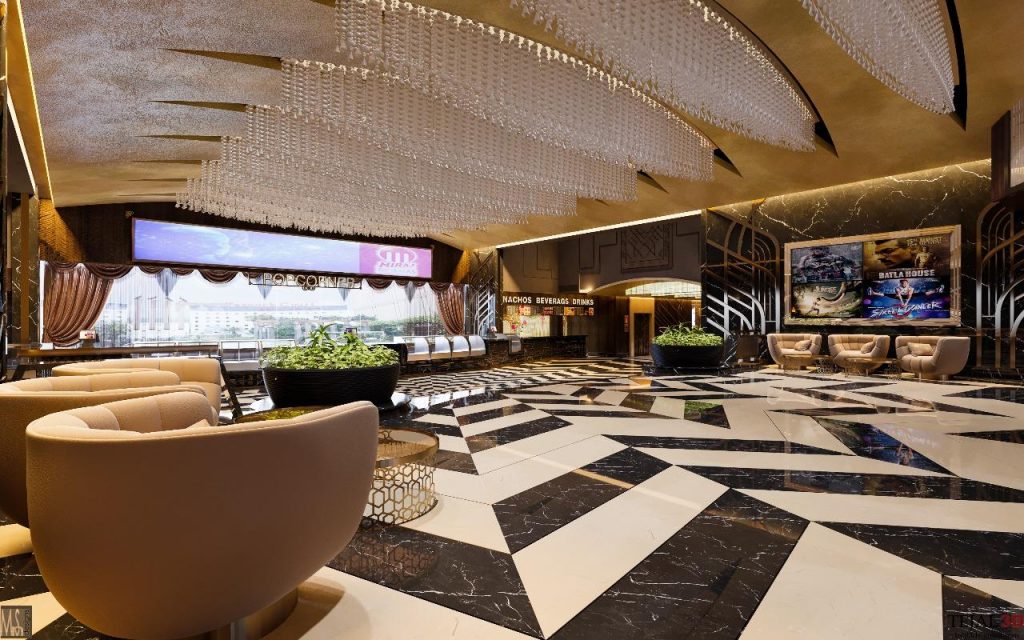 In Jaipur, Miraj took over the renowned three-screen Entertainment Paradise multiplex in Jaipur during the lockdown and is currently upgrading the same with Dolby Atmos sound, a chef corner (live kitchen format) and its large-screen format, Maximum.
Apart from Raichur and Jaipur, Miraj has started working on properties in Delhi's Shahdara (three screens) and Bharatpur (two screens). The Miraj Cinemas property at Bharatpur will make it the first cinema of Bharatpur, with no cinema in the vicinity of at least 50 kms.
In Calcutta, Miraj will start a five-screen multiplex at New Town. It will be fitted with Dolby Atmos, recliner seats and will have 2K projection system. It will also have a live kitchen.
A property in Hyderabad's Gachibowli area will have three screens, making it Miraj Cinemas' third property in the city. This will open on 1st November. The Bharatpur (Delhi) property will also start on 1st November. The Entertainment Paradise property in Jaipur, the Shahdara property in Delhi, and the Calcutta property will become operational by Diwali.