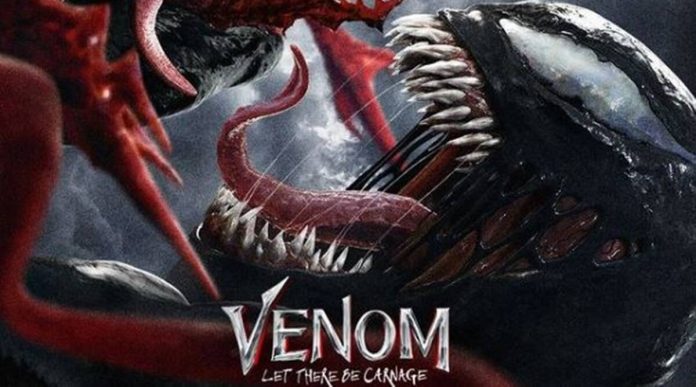 Shows of Venom: Let There Be Carnage had to be cancelled at cinemas of the Carnival multiplex group. This is because the multiplex group was unable to pay advance, as demanded by the distributors. Consequently, those cinemas which had already sold tickets of the Hollywood film (which opened today (Thursday) in English as well as dubbed versions) had to refund the monies to the audience. The owner of a cinema in a city of Rajasthan, which was to screen the Hindi dubbed version of Venom: Let There Be Carnage from today, ended up returning the monies to the public as it is controlled by the Carnival group which did not get to screen the film. Rued the owner, "I've made a loss of Rs. 1.5 lakh in terms of ticket sales today, so good was the advance booking."
It is no longer a secret that the Carnival group is going through terrible times. It has been unable to pay off the dues of the distributors. It has also not been able to pay salaries to most of its staffers. Similarly, it has not been able to clear the dues of those employees who have quit or who were asked to quit during the lockdown.
Landlords, whose cinemas are being run by Carnival or have been taken over by the Carnival group, are in a helpless situation. Even the electricity bills of these cinemas for the lockdown period have been settled only partially by the multiplex group.