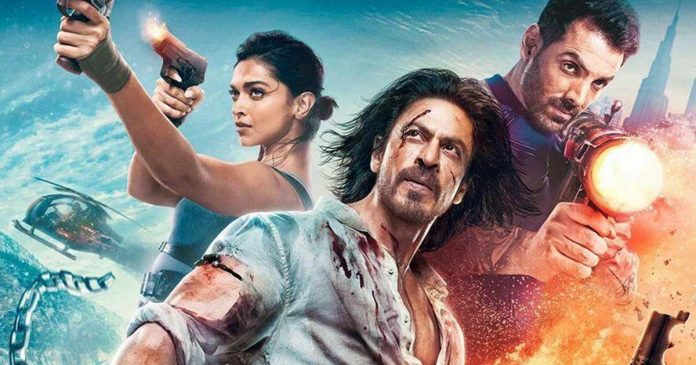 It took several years for the box-office record of Bahubali 2: The Conclusion (Hindi dubbed) to be broken by Pathaan. How many years will it now take for the record of Pathaan to be surpassed?
– There's no science or mathematical calculation to arrive at the answer to your question. It could happen within a few weeks or it could take several years for the record of PATHAAN to be broken. 
Why did Bholaa not touch even Rs. 100 crore? Does it mean that the film was rejected by the audience?
– Had BHOLAA been rejected by the public, it wouldn't have been possible for it to cross Rs. 75 crore in three weeks. Its complete alienation of the ladies and family audience restricted its appeal to the mass base of audience only. Another reason why it could not inch its way to the Rs. 100-crore mark is the fact that lakhs of people had already seen the original, Tamil KAITHI (of which BHOLAA is a remake), on the various platforms available, either with subtitles or dubbed in Hindi.
Will Salman Khan's next be Sooraj Barjatya's film?
– Yes, Salman Khan will star in Sooraj Barjatya's next. But it will be a few months before that film starts.