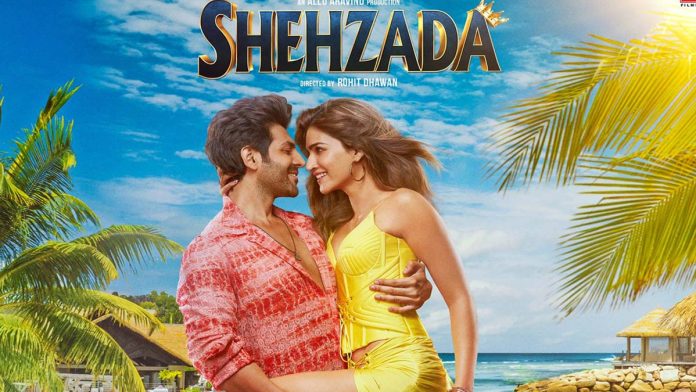 You seemed to be quite angry while reviewing last week's Shehzada. Why so?
– Not angry, but I was definitely agitated because of the glaring flaws and gaping holes in the screenplay and the presentation of the film. Nobody should make such mistakes after having all the resources at his command. The film's writers and director had a Telugu blockbuster to remake, top actors, a fantastic budget. In other words, they had everything anyone could want. The only thing they had to work on was on the creative side — that too, they had a proven film for reference. If they made such an apology of a film after all this, there is reason to feel agitated, right?
What kind of a start will Tu Jhoothi Main Makkaar take on Holi day? Is it advisable to release a film on the day of Holi, that too, if it is not a Friday?
– The buzz around TU JHOOTHI MAIN MAKKAAR is very good. It will take a fantastic start because the youth have taken a liking for its trailers and songs. It makes sense to release a film like this on Holi day in spite of it not being a Friday because of the festive holiday. Yes, the shows till 1 p.m. may not report great collections because many people would be playing the festival of colours and many might want to wait for the excitement of the festival to abate before they venture out of their homes, but collections thereafter would be excellent.
How is it that so many struggling actors can't get a single role to play when so many films, TV serials and web series are being made?
– Simply because there are more strugglers than roles available in the films, TV serials and web series being made. There are several new actors who don't accept roles which are offered to them as they dream of bigger breaks than those that are offered to them.