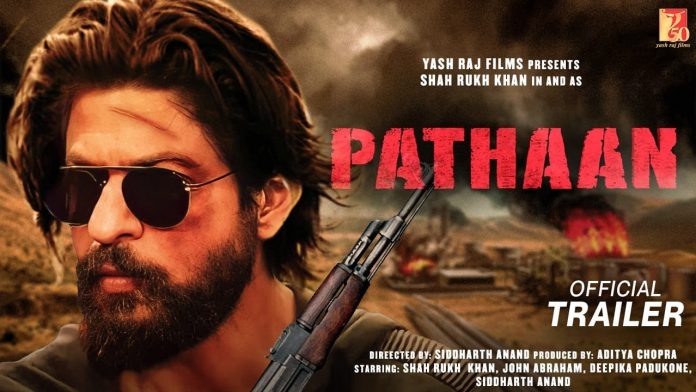 Why is the quality of films made nowadays so poor?
– It is mainly because the prices being offered by OTT platforms and TV channels for the digital and satellite rights of films are so high that producers aren't too bothered about quality. Since even low-quality films are making profits because of the revenues generated from the aforementioned two sources, producers, directors, writers and music directors are in a hurry to churn out more number of films. Working hard on quality entails more time. They don't want to waste time because irrespective of quality, they are able to make money. So they are concentrating on quantity rather than on quality. Time lost is money lost.
On what basis do OTT platforms fix the price for the digital rights of a film?
– They usually pay around 55-60% of the cost, for acquiring its digital rights. This is generally true in the case of big-budget, star cast films.
What did you think of the teaser of Pathaan?
– The teaser is fantastic. It has served the purpose of getting the public interested in the film as well as waiting with bated breath for the trailer now.