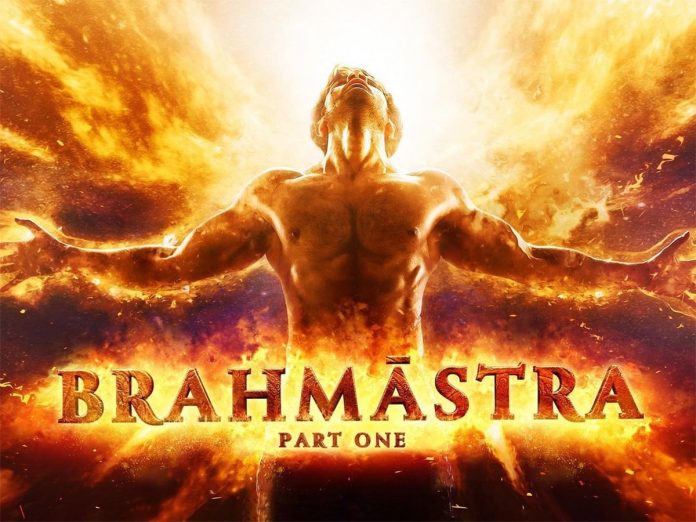 I've heard that collections of Brahmastra today (opening day) are very good for the 3D version but not up to the mark for the 2D version. Why is there so much disparity?
– The disparity is because the initial audience wants to experience the film in 3D as they knew from its trailers that the film would have visual effects of the kind never seen before in a Hindi film.
What kind of an opening do you expect Vikram Vedha to take on 30th September?
– Earth-shattering. The film's teaser and trailer have created such a phenomenal impact on the public that the audience is literally waiting to watch the Saif-Hrithik. You can expect the first day's collections to be upward of Rs. 30 crore!
Has the opening of Brahmastra changed anything in Bollywood?
– It definitely has! The fantastic collections of the first day's shows have come like a morale booster for the industry people. Films had been flopping with such alarming regularity that the trade people had forgotten what it was like to experience a bumper opening.