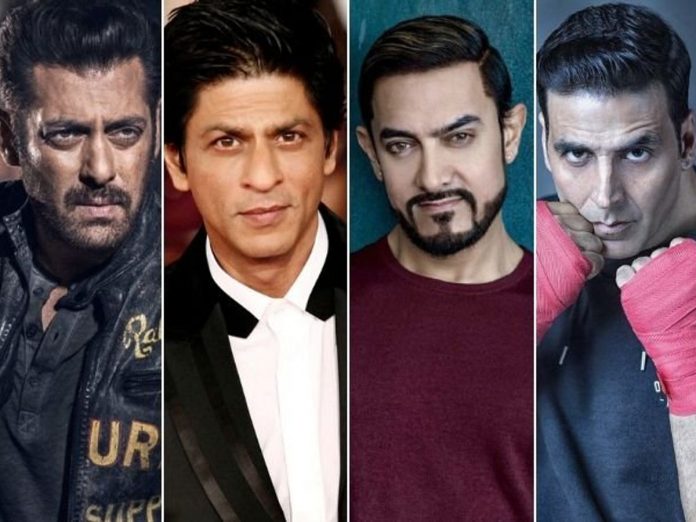 By Surendra Bhatia
If the future belongs to the youth as India's demographics indicate, someone obviously forgot to mention it to the likes of Salman Khan, Ajay Devgan, Akshay Kumar and the always trendsetting Aamir Khan. These 50-plus heroes, with more than three decades in the business of acting, keep notching up super-hits like they have just hit their strides, or as their colleague, Shah Rukh Khan, would say, inki picture abhi baaki hai.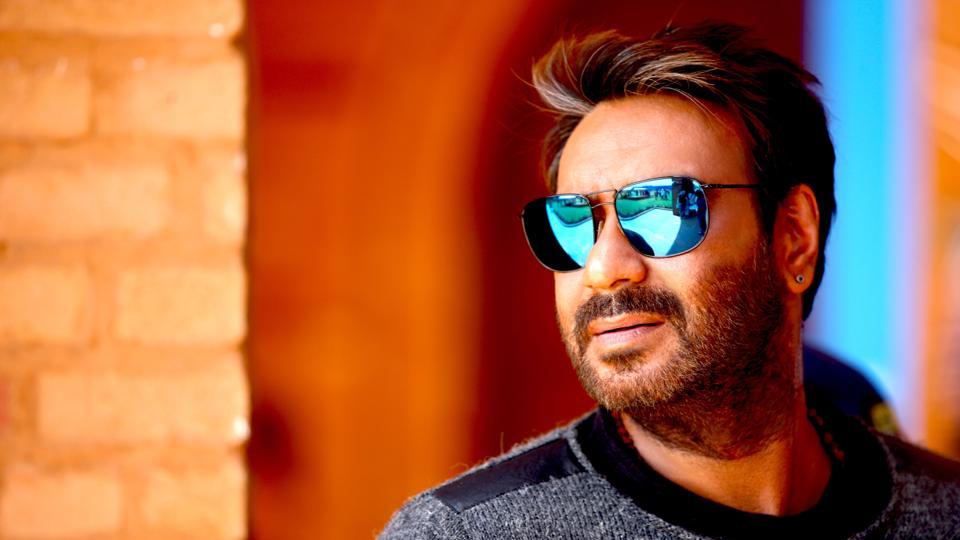 At a time and age when most rich and successful professionals begin refurbishing village homes and planning for retirement, these 50-plus heroes are simply continuing the race at the same pace that they set for themselves and the industry around 30 years ago. Fortunately, they look fit and fabulous. Ajay Devgan and Akshay are leaner and probably fitter than they were at 25; Salman Khan has expanded and become bulkier than he would like but his fans look beyond his size; Aamir Khan, of course, delivers to the needs of his roles, whether he has to lose weight and look a teenager or add on bulk to pass off as father to a 20-year-old girl.
But, most of all, these superstars have just not loosened their hold on their stardom and fans. And lest anyone thinks otherwise, that has been their toughest task ever, more arduous than any role; certainly more so in their 50s.
This is not to say that the youngsters like Ranbir Kapoor and Ranveer Singh and Varun Dhawan are found wanting. They, and also guys like Tiger Shroff, are doing what they can, and they score the occasional Rs. 200-300 crore hit as they are expected to do, but to say that they have consolidated their hold on the younger demographics of the country might be an exaggeration. It can't be easy, in any case. Despite the fact that the average age in the country is under 35, it should not be forgotten that the last 20 years of those millions of youngsters under 35 have been dominated by these older Bollywood heroes, whose fans they most likely are… And, for the younger demographics, Ranbir and Ranveer are still new entrants, yet to prove their mettle, and steal their hearts and heads. But, of course, there is a caveat: if Akshay-Salman-Ajay-Aamir don't deliver entertaining films, they may be cast aside faster than melting ice cream out on a walk on a hot day. There are no more 'second-fifth-eighth' chances waiting for them anymore, unlike for the Ranbir-Ranveer gang which can keep on reinventing itself till their own 50s come home.