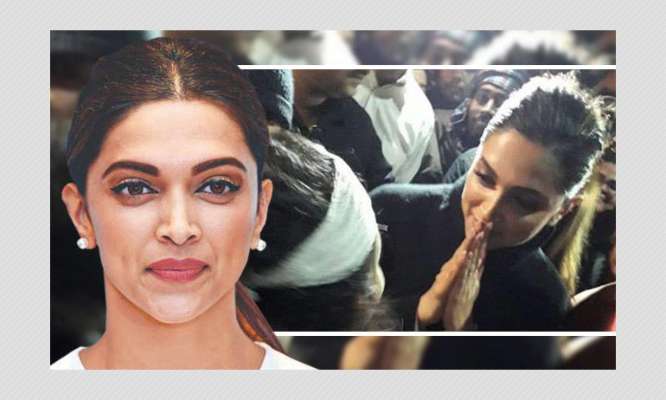 After Deepika Padukone's appearance at the JNU in Delhi on 7th January to express solidarity with the Left students who were attacked on 5th, a proposal by her and the other producers of Chhapaak could go in the cold storage. The proposal was for an awareness film for the specially-abled.
The skill development ministry's National Skill Development Council (NSDC) on 9th January said that it had been approached with a proposal that Deepika could work in a short awareness film and that the matter was under consideration. It added that the proposal had not been rejected. But there were unofficial reports that the proposed project had been dropped by the ministry after Deepika visited the JNU campus, much to the BJP government's embarrassment.
It was also explained that the ministry was actually waiting for Deepika to confirm if she was willing to become a part of the proposal.The spokesperson explained that there was no formal engagement with the producers of Chhapaak as yet.